iPhone SE 2 tipped to beat 2018 iPhone X to market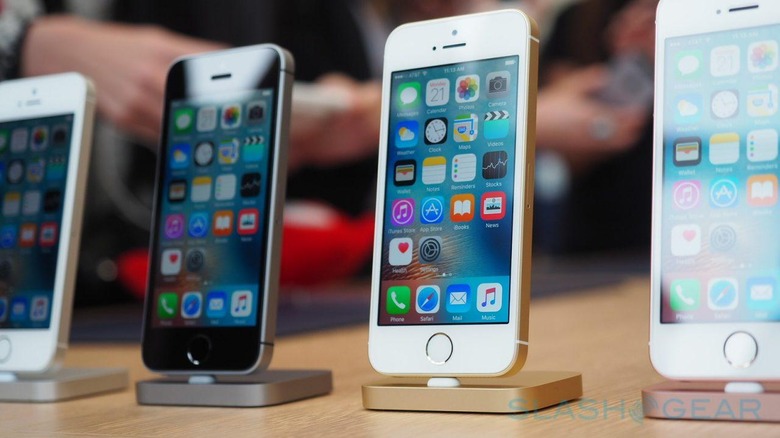 Big phones might be in fashion, and Apple may be readying an even larger version of the iPhone X for 2018, but some will be more excited by rumors of a refreshed iPhone SE. The smallest model in Apple's smartphone line-up, the iPhone SE stuck with the 4-inch form factor of the iPhone 5s, but packed it with hardware borrowed from the larger iPhone 6S.
It proved a surprising success for Apple, and underscored the fact that, though the phone industry might be trending toward bigger screen sizes in general, there's still a not-inconsiderable cohort of people who want something smaller in their pocket. Unfortunately, their option has been looking increasingly passé as the years have gone by. Though Apple added new storage options to the iPhone SE in early 2017, the hardware in general has remained for the most part unchanged since its March 2016 debut.
For the past few months, however, there have been periodic rumors of a welcome refresh. Dubbed the iPhone SE 2, for want of an official name, the smartphone is expected to stick to the 4-inch form-factor of the current phone and, for the most part, its overall aesthetic. That, after all, allows Apple to minimize its tooling costs and keep the iPhone SE 2 price low.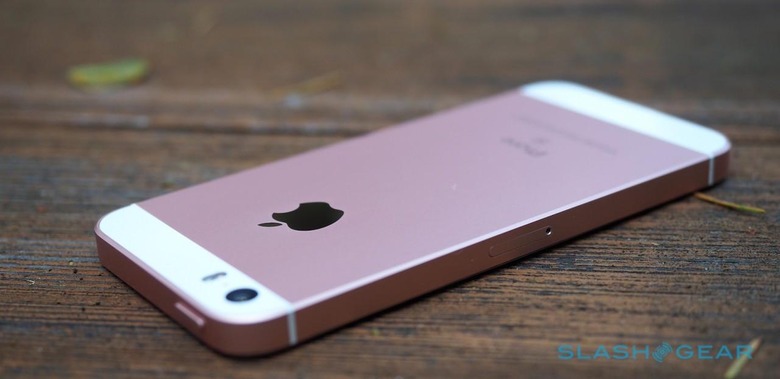 Latest into the whisper fray is DigiTimes, whose research team is predicting a new iPhone SE for the first half of 2018. Details there are scant, though there's the suggestion that Apple will use the opportunity to add wireless charging to the phone. However, it won't get 3D sensing, by which it's presumed to mean the TrueDepth camera array that allows the iPhone X to animate Animojis from the user's face, and to manage the handset's security with Face ID.
According to the report, Apple will begin production in Q2 2018, and could officially launch the new iPhone SE as soon as May or June this year. That's several months ahead of the expected debut of the new iPhone X, which is also expected to include a larger iPhone X Plus together with a more affordable 6.1-inch iPhone that would use a cheaper, LCD screen and lack the dual camera array of its more expensive range mates.
The iPhone SE chatter certainly fits in with whispers earlier this month, which pegged a launch for the second-generation phone in the first half of the year. That suggested a glass back would replace the metal of the current design, opening the door to wireless charging and compatibility with Apple's upcoming AirPower charging mat. Talk last year predicted Apple would use its existing A10 Fusion chipset from the iPhone 7, giving the iPhone SE a new turn of speed, and paired with an updated camera though still only a single sensor on the back.