iPhone SE 2 release might be just around the corner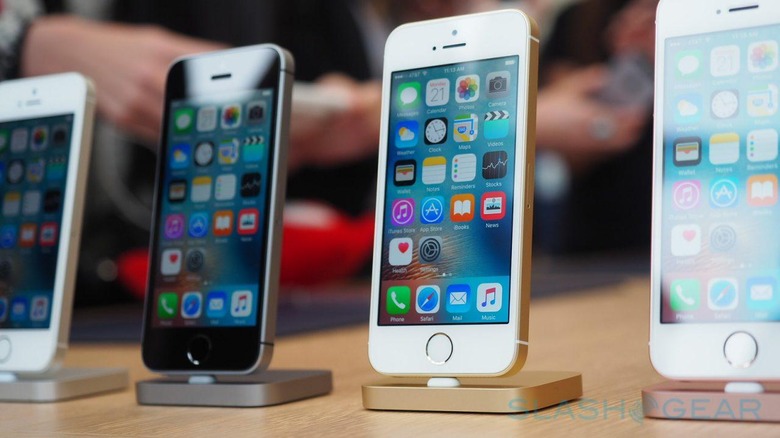 For a lot of people, the iPhone SE was a refreshing reprieve from the increasing screen size of mainline iPhones. At a time when it was becoming clear that larger iPhones were here to stay, Apple threw small phone lovers a bone by launching the 5-inch SE. Though Apple doesn't share iPhone sales numbers, it seems that the iPhone SE was a success, and today there might be some good news for folks who are hankering for a follow up.
Consomac has discovered a new filing with the Eruasian Economic Commission that list a handful of new Apple devices. The EEC approves new devices for sale in countries like Russia, Armenia, and Belarus, so whatever these devices are, this is a good indication that we may be getting close to an announcement from Apple.
The filing doesn't name any of the devices at the center of this approval, but it does list 11 brand new model numbers: A1920, A1921, A1984, A2097, A2098, A2099, A2101, A2103, A2014, A2015, and A2016. As Apple Insider points out, none of these model numbers have been used for other devices before, so it seems that we're looking at a listing for a collection of new devices.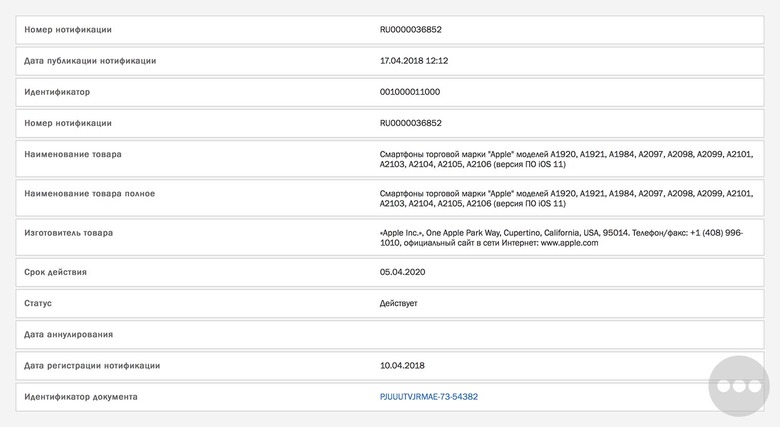 Since the EEC filing doesn't mention names, it's impossible to know for sure what these new devices are, though we can use the process of elimination to guess that they might be model numbers for the iPhone SE 2. These likely aren't iPads, as Apple launched a new tablet just a few weeks ago, and they definitely aren't mainline iPhones since those are always announced in the second half of the year. When you consider that the original iPhone SE was a spring launch rather than a fall one, it becomes even easier to believe that this is a filing for the iPhone SE 2.
Obviously, a regulatory listing for a new device doesn't necessarily guarantee that it'll ever make it market, but these are generally pretty good indicators of an incoming announcement. Assuming Apple intends to keep the SE line going with a new release, the timing for a launch is definitely right. That's the big question, though: did Apple only launch the SE as a one-off, or does it have plans to continue the line with regular releases? If recent rumors are true, it's the latter, but hopefully we'll find out for sure soon.