iPhone SE 2 release gets analyst double-down despite coronavirus fears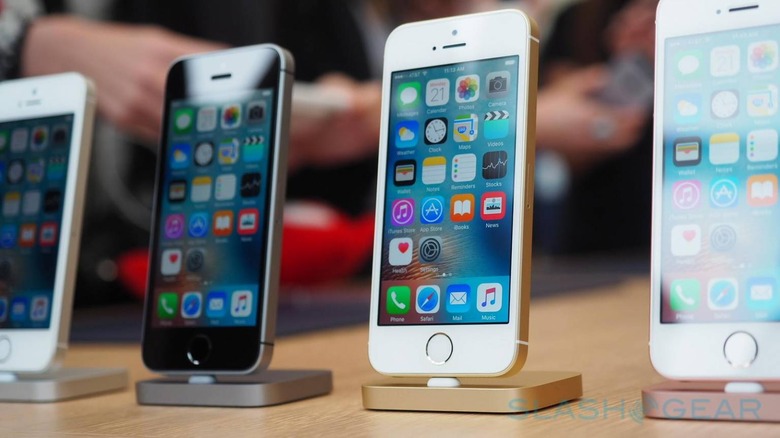 Apple's new budget iPhone is still on track for a launch this year, it's predicted, with the iPhone SE 2 – aka the iPhone 9 – still likely to make it to shelves despite the coronavirus outbreak. Numerous Chinese companies have warned that the illness, known officially as COVID-19, is likely to impact production timelines in 2020, given factors like mandatory quarantines.
While that makes sense from a health standpoint, tech industry observers have voiced concerns that it could disrupt the supply chain for a number of well-known firms. With the new iPhone 5G expected to debut later in the year, along with a well-rumored replacement to the iPhone SE, the possibility of Apple's roadmap being a side casualty is a significant one.
Patience has definitely been a virtue when it comes to that phone. The original iPhone SE, launched in 2016, was Apple's nod to the entry-level market. Borrowing the design of the iPhone 5S – including its 4-inch display – but stuffing it with the internal components of the newer iPhone 6s, it proved to be a hit with those wanting iOS on a budget as well as users averse to huge screens. Hopes that it would spawn a whole series of similarly-scaled handsets, however, failed to pan out.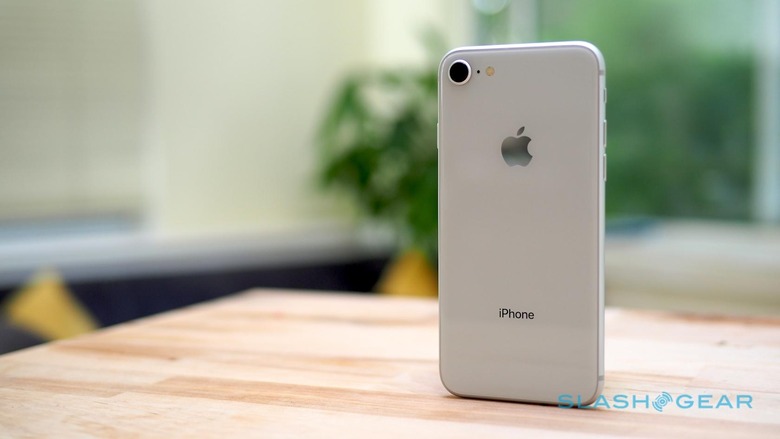 Instead, Apple quietly discontinued the iPhone SE in late 2018. Since then, the chatter has been about a possible replacement, most recently that Apple will use the core design of the iPhone 8. Inside, however, it's believed to be upgraded to an Apple A13 chipset, several generations on from the iPhone 8's original processor.
Exactly when that phone might land has been a source of regular rumor, particularly with the disruptive impact of coronavirus. Now, well-respected analyst Ming-Chi Kuo has suggested to his investor clients that the iPhone SE 2/iPhone 9 is still expected to launch in the second half of 2020, MacRumors reports.
That window is an aside, indeed, with Kuo's main focus being the camera the smartphone will use: or, more accurately, the lens it will not use. "Because Apple expects that the new ‌iPhone‌ SE2 released in 1H20 will not use a 7P lens, it will not help the 7P lens shipment momentum," the analyst writes. The iPhone 8 uses a 6-element plastic (6P) lens, rather than a 7-element plastic (7P) lens, and Apple is expected to continue that with its revamped version.
Other specifications are uncertain. If Apple is to hit a competitive price point, it'll need to be relatively conservative when it comes to hardware; on the flip side, it also needs to ensure that iOS 13 (and beyond) has sufficient headroom to deliver a usable experience. With that in mind, 3GB of memory seems likely, with the 6P lens of the iPhone 8 – or one similar to it – probably paired with a newer sensor for improvements in photography. Unlike the flagship iPhone 12, however, it's unlikely to use 5G.