Apple is taking a huge gamble on the iPhone 5G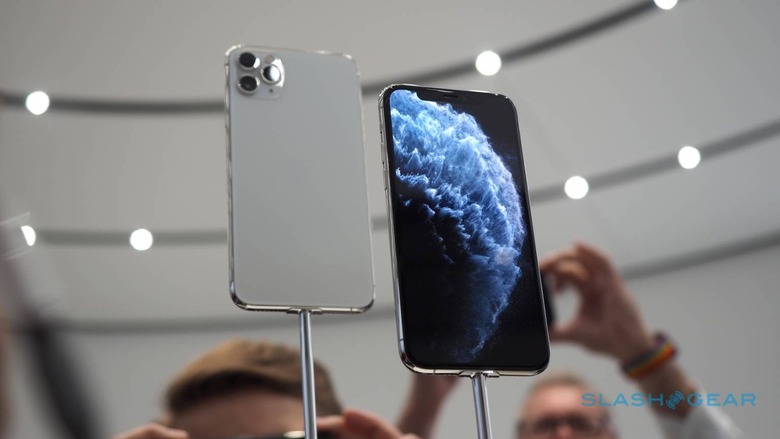 Qualcomm may be providing the 5G modem for the iPhone 5G later this year, but rumors suggest it could end up being connected to an antenna of Apple's own design. The two companies settled their legal spat over technology licensing last year, paving the way for Apple to use Qualcomm's 5G tech for its 2020 iPhone. However not all of the hardware on offer has come up to Apple's standards, it's suggested.
Adding 5G to a phone isn't just a case of switching out the existing modem. The addition of fifth-gen network support means new antennas are required, and the most tricky of those is the mmWave antenna.
The primary problem is one of size. Because of the nature of the high-band frequencies mmWave uses, antennas for it have tended to be physically large in comparison to their mid- and low-band equivalents. Leaving mmWave support out isn't an option, given US carriers like Verizon are counting on high-band to deliver the fastest 5G speeds.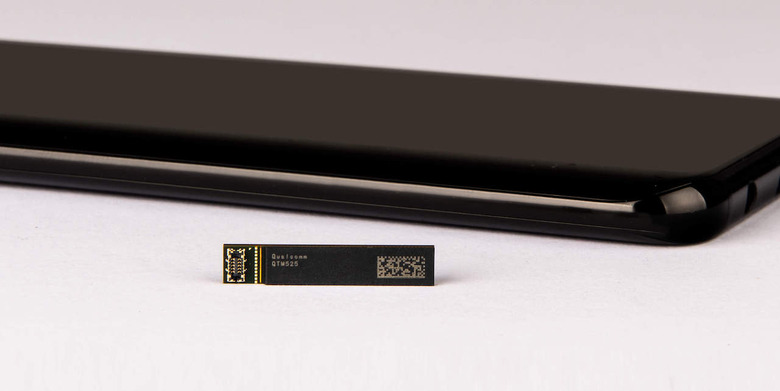 Qualcomm announced a slimmer version of its mmWave antenna at the start of 2019, alongside the Snapdragon X55 modem that Apple is believed to be using for the iPhone 5G this year. The QTM525 is longer and slimmer than the previous antenna, allowing for phones under 8mm thick. That, though, may still not be enough for Apple.
Efforts are underway within the Cupertino company to develop a mmWave antenna design of its own, a source tells FastCompany. Apple would still use the Snapdragon X55 5G modem, it's suggested, but if the project pans out that would be connected to a unique antenna. Nothing, as is so often the case, is fixed in stone at this point: Apple is also working on iPhone designs that use all-Qualcomm modem and antenna hardware, and will make a final decision later in the year.
The advantages to a homegrown design - and the risks
Designing an antenna isn't easy. Qualcomm has no shortage of experience there, and even its QTM525 mmWave antenna still isn't the tiny component that other antennas are. Apple's quest to avoid a thicker iPhone using that part takes it down a path that could lead to familiar disaster.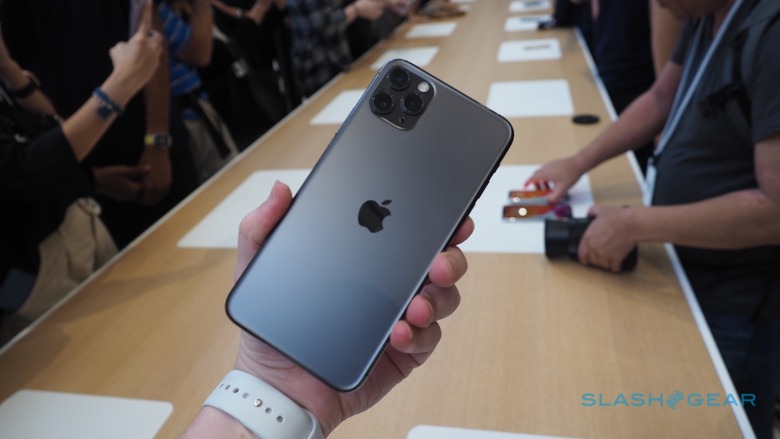 Back in 2010, the company found itself in a PR nightmare with the iPhone 4, after its homegrown antenna design encountered signal problems depending on how the handset was held. Then-CEO Steve Jobs' comments that owners were "holding it wrong" hardly helped; in the end, Apple offered free rubber bumpers that would isolate the antenna bands from the hands of people using the phone.
5G antennas could well be even trickier. Apple is believed to be using a phased-array system, with beam-steering for better performance. That'll require a degree of technical precision that even antenna specialists could struggle with, especially when you take into account the challenges of mass production.
Still, investment now could pay dividends down the line. Apple may be working with Qualcomm again today, but it's widely believed to be working on its own 5G hardware to eventually oust the supplier from its bill of materials. Apple purchased Intel's 5G business shortly after the deal with Qualcomm went through last year, and reports suggest that the Cupertino firm wants its own 5G modems ready by 2022. For that to pan out, it'll need not only modems but the antennas to go with them.