iPhone 9 might be around the corner with a tempting offer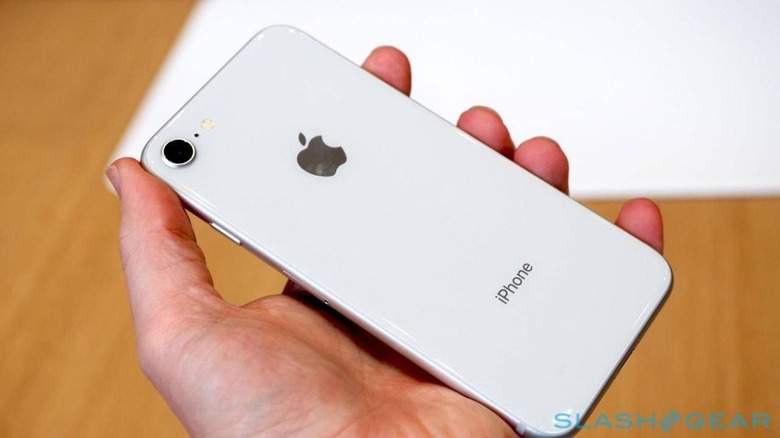 MWC 2020 is happening in just a few weeks but it might be a relatively quiet one if the withdrawal of companies is any indication. For Apple fans, it's really nothing new but they might have something to look forward to next month if insider rumors are any indicator. Sources are claiming that, despite the situation in China, production for Apple's low-cost iPhone is ramping up and its price might be to die for. Not literally, of course.
At this point, not even sources within the supply chain know what it will be called but an iPhone SE 2 or iPhone 9 by any other name would be just as cheap. If Fast Company's sources are to be believed, that price tag will be no higher than $399, the same figure that the iPhone SE launched with. Considering increases in costs and higher-end components, that's actually a pleasant surprise if true.
It might, however, also be a strategic decision on Apple's part and the company might recoup the losses some other way. For one, it potentially competes better in India and China where it is up against cheaper Android phones that have stronger sway because they come from local brands. For another, it increases Apple's army beyond the regular iPhone faithful that can afford a new iPhone every two years or so.
That latter victory is important because, mirroring Amazon's strategy with its Fire tablets, the iPhone 9 makes Apple's services even more accessible to a wider audience. Services has become one of Apple's strongest businesses these past quarters and the savings consumers can get from such an iPhone could get them on board that new cash cow.
While the name seems to still be in flux, the iPhone SE/iPhone 9 is expected to resemble the iPhone 8 more, hence the latter name, including features such as Touch ID on the home button and a headphone jack. This, of course, means that users will miss out on advanced features like Face ID or improved cameras but that's not the point of this iPhone anyway.