iPhone Sales Down In Apple's Q3 2016 Earnings Report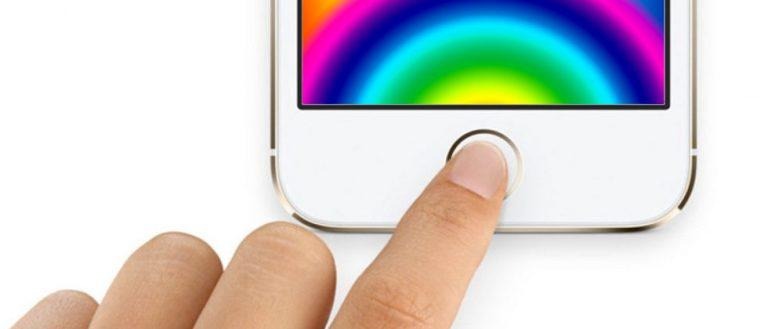 This afternoon Apple reported their 3rd-quarter 2016 earnings, showing iPhone unit sales to be down. Down both compared to the quarter before this one, and down compared to this same quarter last year. Apple suggested that iPhone revenue was down 23% year-over-year, and down 27% sequentially. While Apple sold 40.399 million iPhones this quarter, and that's completely nuts by almost any standard, they're still down from 51.193 million units sold in Q2, 2016, and down from the 47.534 million units sold this same quarter last year.
Apple's iPad, Mac, and Services were also down year-over-year in unit sales, while revenue went up by 10% compared to this past quarter, and Mac unit sales went up 5%, with revenue increasing by 3%. Services revenue stayed extremely stable compared to this past quarter (with a 0% revenue change) and went up 19% year-over-year.
Apple released the iPhone SE on the 31st of March, 2016, which helped overall unit sales of iPhone devices over the past three months.
Apple's "Other" category, which includes Apple TV, Apple Watch, Beats products, iPod, and Apple-branded and third-party accessories, had a revenue boost of 1% compared to Q2, 2016, and went down 16% compared to last year at this time.
That does not bode especially well for products that've not quite made their way out of this collected category like Apple Watch and Apple TV, but – luckily – Apple does not seem to depend on these products for their primary source of revenue.
For more information on Apple's earnings and recent past, have a peek at our giant Apple portal. More on the way!