Apple has dramatically cut iPhone production, jolting suppliers and sending its stock price sliding, according to reports, as it attempts to nail the balance of smartphone supply and demand. Rumors had already pegged iPhone XR production as having been trimmed, as Apple tried to gage the market for the most affordable new iPhone of 2018.
Now, though, it seems that trial and error extends further into the iPhone line-up. Apple launched three new devices in its smartphone range this year, kicking off with the iPhone XR priced from $799. The iPhone XS and iPhone XS Max, meanwhile, are even more expensive, starting at $999.
That shift to more premium pricing had been telegraphed by the iPhone X, which launched in 2017 and debuted Apple's newest design language among other features. As a strategy it had looked to be working well in a market overshadowed by plateauing smartphone demand. While unit sales of iPhone had been fairly stable, average selling price – or ASP – had been up markedly, with Apple making more money for each device sold.
Still, shifting focus from unit sales to ASP hasn't been entirely smooth sailing. Reports back in early November indicated Apple had notified its supply-chain that it would not be expanding production on the iPhone XR, despite apparently initially planning to do so. Sales of the more affordable iOS handset had not reached the point where a boost in supply for the holidays was required, insiders said.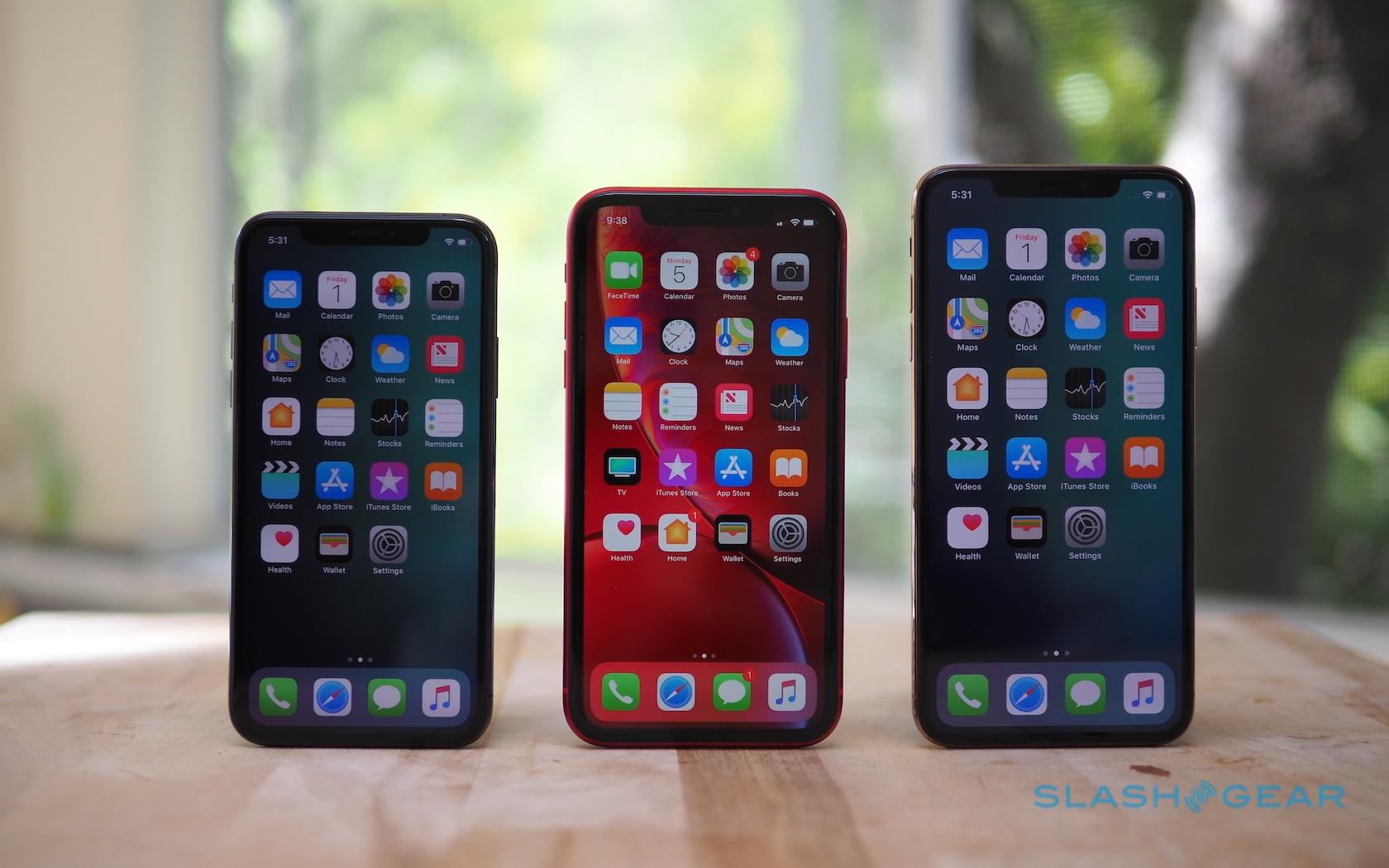 The report came just days after Apple announced it would no longer be breaking out individual device sales figures in its quarterly reports. Until now, the company has detailed how many iPhones, iPads, and Macs it has sold for each period, albeit only in aggregate rather than by individual model. From the December quarter, however, it will no longer be doing so.
Apple's argument at the time was that the numbers were "less relevant" to performance. "As demonstrated by our financial performance in recent years, the number of units sold in any 90 day period is not necessarily representative of the underlying strength of our business," Luca Maestri, Apple's chief financial officer, said. "Furthermore, a unit of sale is less relevant for us today than it was in the past given the breadth of our portfolio and the wider sales price dispersion within any given product line."
In the background, meanwhile, more production shuffles have been underway. Apple has told suppliers that it is cutting iPhone XS, XS Max, and XR orders, the WSJ reports, with the iPhone XR said to be particularly impacted.
Indeed, insiders say Apple originally intended for around 70 million iPhone XR to be produced between September 2018 and February 2019. That figure was slashed by "up to a third" in October, the Journal reports, and now faces further cuts. It's unclear how production numbers of the iPhone XS and iPhone XS Max have been affected.
For suppliers it's a worrying transition. Apple has traditionally faced the opposite problem at new device launches, particularly for iPhone, with production struggling to keep up with demand. Trying to address that bottleneck has been a key element of the Cupertino firm's strategy in recent years, maximizing sales rather than forcing would-be customers to wait weeks or even months for devices to come back into stock.
Now, though, the fear at manufacturing partners is that Apple is struggling to calculate exactly what demand will be. Given it can represent a significant proportion of those suppliers' business – as much as a half, in some cases – and dominate assembly lines at firms like Foxconn and Pegatron, changes in those numbers can have a huge impact on financial performance.
Apple has not commented on the reports of shifting supply chain orders. Earlier this year, Maestri argued that analysts trying to divine demand for the company's products from supplier leaks and reports could be misleading, as it was not the sole customer of those suppliers.