iPhone XR sales reportedly kill production boost plan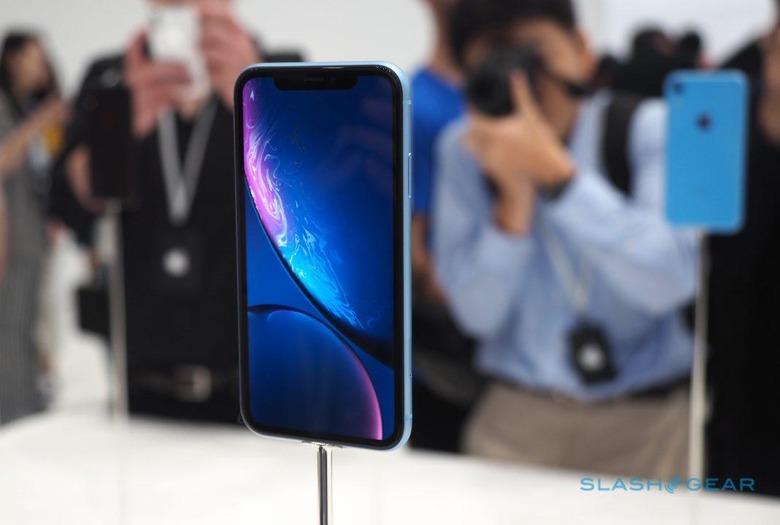 Apple has reportedly shelved plans to expand iPhone XR production, with claims that demand for the more affordable smartphone has underwhelmed. The iPhone XR hit shelves in October, undercutting the iPhone XS by $250 despite offering much the same style and abilities.
Indeed, it was widely hailed as the unexpected hit of Apple's 2018 iPhone event. While the iPhone XS and iPhone XS Max are undoubtedly powerful and, with their OLED screens and dual cameras, capable, they're also expensive. A $1,000 starting price puts them out of the reach of many consumers.
In contrast, the iPhone XR's $750 starting price made it seem a relative bargain. The fact that it still offered Face ID, the Apple A12 Bionic processor, and a camera – albeit single, not dual – the same as that of the iPhone XS also impressed reviewers. Apple's array of color options were also expected to give consumers more of the choice they wanted.
According to a report in the Nikkei, however, things may not have been quite so enthusiastic in stores. Its sources say that Apple has told its manufacturing partners, Foxconn and Pegatron, that it won't be needing the extra production lines it originally expected to tap. Indeed, the current lines' capacity isn't apparently being utilized.
"For the Foxconn side, it first prepared nearly 60 assembly lines for Apple's XR model, but recently uses only around 45 production lines as its top customer said it does not need to manufacture that many by now," a source told the paper. Foxconn production of the iPhone XR is said to be down as much as a quarter from the original goal.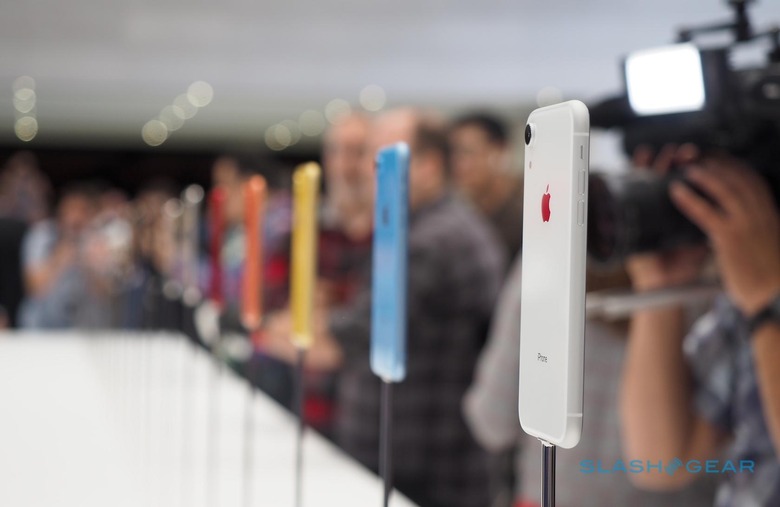 It's worse news for Wistron, which had been warned to ready itself for a potential rush of holiday orders. Instead, insiders in the supply chain claim, there'll be no need for its iPhone XR manufacturing capacity to meet Apple's holiday season forecasts.
Instead, it's older iPhones that are getting the boost. The iPhone 8 and iPhone 8 Plus may have been announced in 2017, but they're still seeing strong demand it's claimed. Indeed, Apple is said to have recently increased its production request from 20m of the handsets this quarter, to 25m.
It comes as questions around smartphone sales momentum for Apple specifically, and across the industry more generally, are being asked. Apple said last week that it would no longer break out individual unit shipments for iPhone – or for iPad or Mac – as part of its quarterly reporting. It was perceived by many as a sign that those numbers could disillusion investors despite a rise in average selling price (ASP) per device.