iPhone plastic model renderings appear radically bright [UPDATE]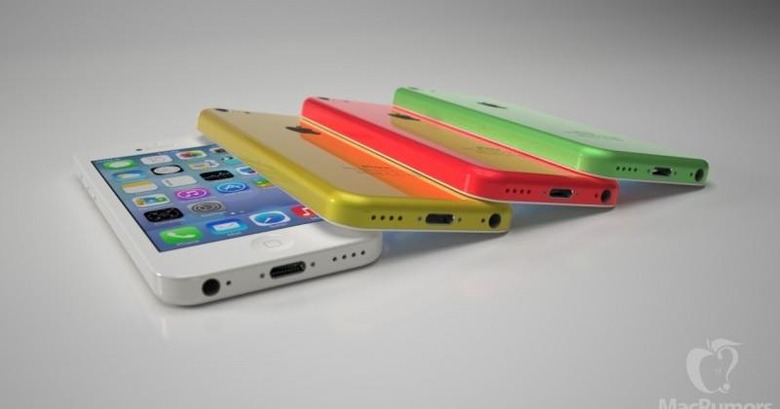 It's not yet confirmed that Apple will be bringing a collection of low-cost iPhone units to the public, but with today's offering from Ciccarese Design we'd be surprised if such a unit weren't a distinct possibility for the near future. While these conceptual designs are just that – based on rumor and mocked up without any ties to Apple itself – they're appearing to connect the dots quite well – especially in the color reflections between the icons in iOS 7 and the eye-searing colors of this iPhone's cases.
The colors you're seeing are based on both a set of iPhone 4/4S bumpers released by Apple in the past and a leaked set of images of what Chinese publication / forum WeiPhone said were photos of the phone in the flesh.
UPDATE: Another photo, this time from microblogger C Tech, shows several "plastic iPhone" backs in colors that are rather similar to the renders provided above and below.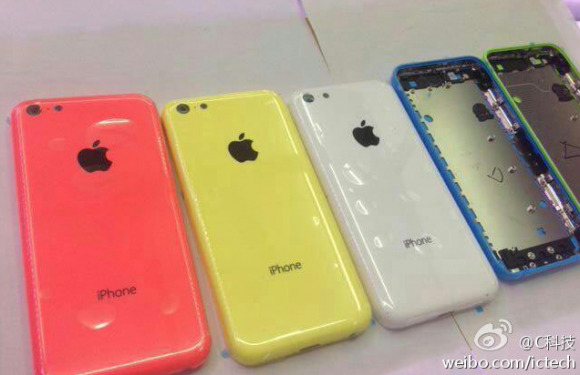 While these nearly neon tones seem to be a bit much on their own, they do appear to mix with the high-powered pallet inside iOS 7. It could be that one follows the other.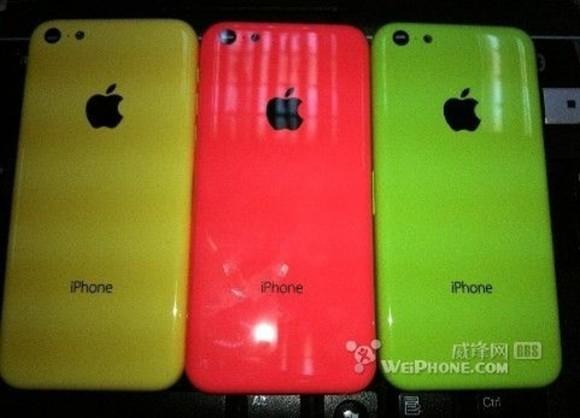 The physical features in the phone also appear – and have appeared in leaks and so forth, but are quite clear here – to reflect those of the iPad mini. The iPad mini in turn has been suggested to be having a large influence on the 5th generation iPad later this year as well – a bit less sharp, as it were.
Comissioned by MacRumors in this case, Ciccarese Design has brought on some rather accurate early notions of what future Apple products would be in the past. Have a peek at the tiny collection of Ciccarese Design keyword matches in SlashGear's archive to see more.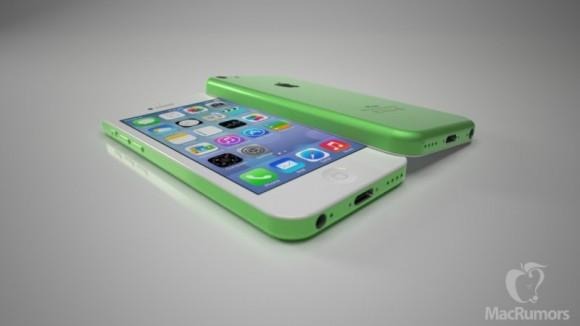 Take these images as you will, but whatever Apple is bringing to the show, you can count on it coming in right between September and October of this year, as each new iPhone has been introduced over the past couple of years. While we're expecting an iPhone 5S (or whatever Apple might call it) as a basic lock, these "budget" devices could be too bright for the public (we shall see!)