iPhone now eligible for AppleCare+ up to 1 year after purchase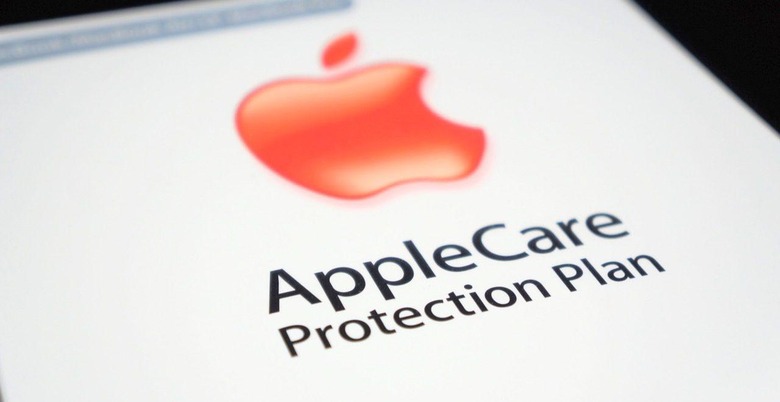 Good news for iPhone users prone to dropping their device sometime after purchase: Apple has updated its AppleCare+ insurance program, allowing coverage to be added to an iPhone up to one year after it was purchased. This is a hefty update to the previous 60 day timeframe limit, and should put users' minds at ease with regards to damaged screens.
While the new timeframe policy hasn't been detailed on the AppleCare+ website, it has been confirmed by support employees. Also, Apple has an eligibility tool on the site that now reflects the changes. After inputting an iPhone's serial number, the site will show coverage is still available for purchase if the device was bought less than 12 months prior.
This means AppleCare+ for the iPhone is now on par with the AppleCare programs for Mac and AppleTV with regard to when coverage can be applied. There are no changes to the AppleCare+ programs for iPad, Apple Watch, or iPod Touch, which still must be purchased within 60 days of the device.
AppleCare+ coverage sells for $129 for the iPhone 7 and 7 Plus, and is $99 for the iPhone SE. With this service, screen replacements will only cost users $29, while other repairs will be $99 under the plan. Take note, however, that purchasing coverage requires an iPhone to be physically inspected in-store or undergo a diagnostic test online prior to activation. So don't plan on purchasing the insurance immediately after having an accident with your device.
SOURCE MacRumors