AppleCare+ screen repairs just got more affordable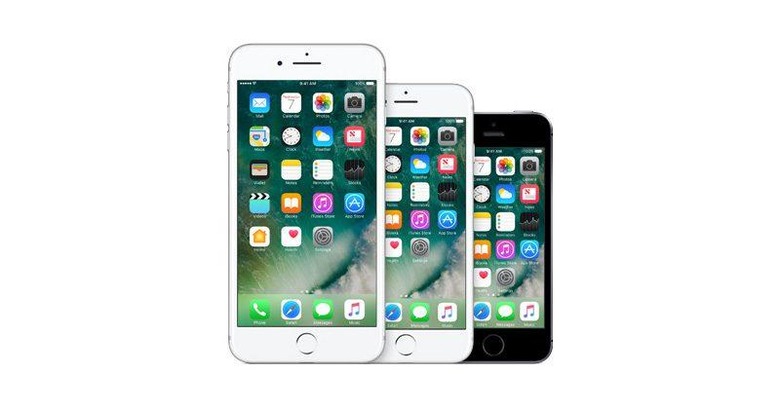 Disregarding all those excruciatingly painful scratch, drop, and bend torture tests, which now includes freeze plus drop, screen damages are truly the most common reasons users bring in their smartphones for repair. Apple's iPhones are no exception and are perhaps even more susceptible these days due to design changes. Keeping up with the trends, Apple has decided and, like the iPad price and storage changes, somewhat silently announce a rather substantial change to its AppleCare+ fees, bringing the service price of screen repairs down to earth for only $29.
Going down from $99 to $29 is no joke, especially considering how cracked screens are so common among iPhone users. The prohibitive price of repairs even for some owners to swallow their pride and keep on using their phones despite the cracked screens, for as long as they are functional at least.
The reduced price does come with disadvantages though. Perhaps to recoup losses, all other repairs will now have a flat $99 fee, regardless of type.
"Every iPhone comes with one year of hardware repair coverage through its limited warranty and up to 90 days of complimentary support. AppleCare+ for iPhone extends your coverage to two years from the original purchase date of your iPhone and adds up to two incidents of accidental damage coverage, each subject to a service fee of $29 for screen damage, or $99 for any other damage, plus applicable tax."
Perhaps it should be noted as early as now that those "incidents of accidental damage" doesn't cover liquid damage. It is a rather ironic footnote in Apple's description of the iPhone 7's new found IP67 water resistance feature.
VIA: 9to5Mac