iPhone fingerprint sensor tapped in iOS leak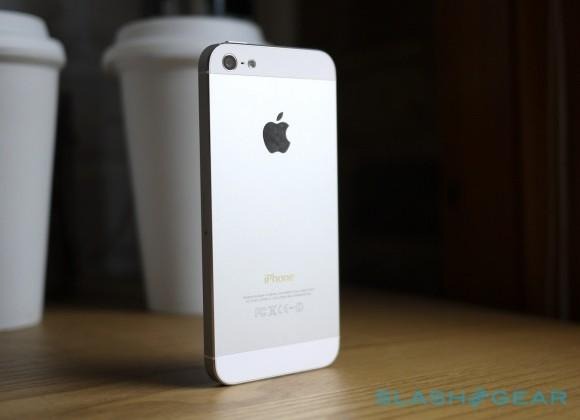 There's a folder appearing in the archives of the newest iOS 7 Beta with a title that suggests Apple is ready to bring a fingerprint scanner to the iPhone. This folder goes by the name of BiometricKitUI and brings with it the suggestion that the iPhone – or the iPad and the iPod touch, whichever you'd like to imagine – will be working with the recognition of its user by their unique characteristics or traits.
According to the contents of this folder, a sensor will exist within or under the iPhone's home button. This code suggests that a "photo of a person holding an iPhone with their left [or right] hand while touching the Home button with their thumb" describes the pose you'll be striking during your log-in process with the phone. This is the first physical lock created for the iPhone – if it does, indeed, come to fruition.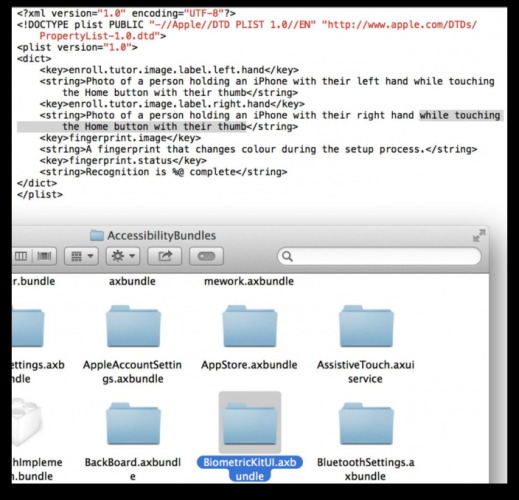 Also in this code embedded in iOS 7 beta 4 is a bit of a UI description: "a fingerprint that changes colour during the setup process", complete with a "recognition is %@ complete", suggesting it'll take more than a moment. Now we'll just have to wait to see which device this comes with, be it the iPhone 5S, a rebooted iPhone 5, or the full iPhone range, complete with the budget collection.
And on that note, you'll want to take a peek at the full iOS 7 beta 4 from top to bottom. There you'll find mainly bug fixes, but as developer Hamza Soon found and shared first with 9to5Mac, there are some hidden gems like what you're seeing above! Keep on the search!