iPhone 5S leaked production shots point to IGZO display, NFC, more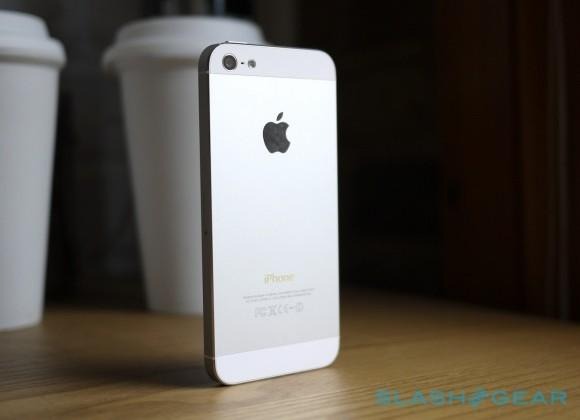 iPhone 5S rumors are beginning to swell up as news that production is starting this month has been making the rounds. Unconfirmed leaked shots of iPhone 5S components have made their way online, as has the specs of the new device. Essentially, the phone won't look any different from the iPhone 5 from what we see of the leaked photos, but there's going to be quite a bit of new features in the new phone.
It's said that the iPhone 5S will be rocking a 4-inch 1136x640 IGZO display, made by either Sharp or LG. The phone will also be equipped with NFC and a fingerprint scanner for security and privacy purposes. We also may be seeing a 12-megapixel rear camera on the iPhone 5S, complete with a dual LED flash.
As for the performance hardware, it's rumored that we'll see the same A6 chip that is in the iPhone 5, but at a higher clock with improved quad-core technology, as well as improved LTE. There's also said to be 2GB of RAM and a larger battery this time around. Hopefully the power-savings of the IGZO display and the larger battery will give users a much longer battery life than the previous generation.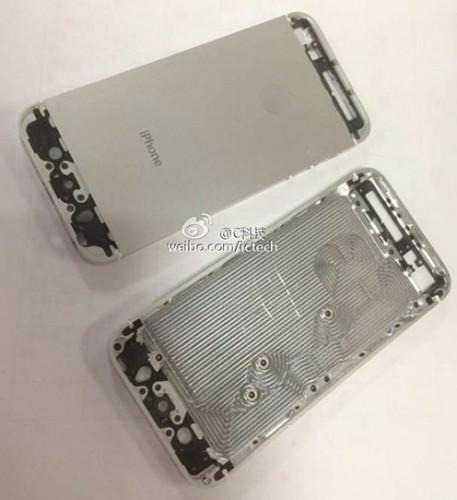 None of this sounds too far-fetched (except maybe for the fingerprint scanner), but we're taking all this with a grain of salt. Of course, we would love to see the iPhone 5S come with these upgrades, and from what we've heard, the iPhone 5S will be the biggest jump taken with an iPhone that has an "S" on the end, so it seems there's a lot to look forward to.
It was rumored earlier this week that production of the iPhone 5S is starting this month, with an official launch coming later in the fall in either September or October. This wouldn't be too surprising if true, but the prediction comes from Jefferies & Co. analyst Peter Misek, who hasn't been too accurate with his predictions in the past.
VIA: 9to5Mac