iPhone 5S production this month for fall release, says analyst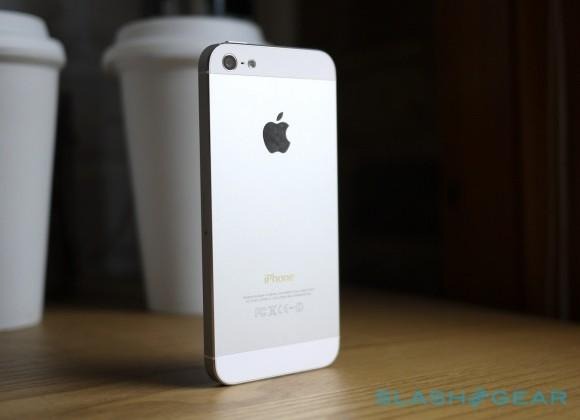 We wouldn't be too surprised if Apple launched a new iPhone later in the fall, but the start of production for the new device could let us in on when we might expect the iPhone 5S to officially arrive. It's said that production of the next-generation iPhone will begin sometime this month, with a launch date sometime in September or October.
According to Jefferies & Co. analyst Peter Misek, Apple will begin production of the iPhone 5S towards the end of this month with a release in the fall. This goes right alongside reports that recently stated that Foxconn was on a hiring spree due to ramped up production, meaning that a new iPhone was about to begin its journey through the factory floor.
Furthermore, Misek expects shipments in the fall quarter to reach between 25 million and 30 million iPhones, and then the holiday time period will see between 50 million and 55 million units shipped for the Cupertino-based company. These numbers aren't too far-fetched, but Misek isn't making any original ground-breaking predictions either.
Of course, we would take these predictions from Misek with a grain of salt. This is the same analyst who predicted that iPhone 5S production would begin in March with a June or July release window. He's also the one that predicted very generous stock prices for the company back in May.
The iPhone 5S is tipped to come with a faster processor, a better camera, and maybe even a fingerprint scanner. The overall design of the phone may stay the same, with only internal design changes being made for the 5S model. This is what the company has done for the iPhone 4S and the iPhone 3GS, and we wouldn't expect that to change soon.
VIA: Business Insider