iPhone 8 plus one lens may mean 3 camera X upgrade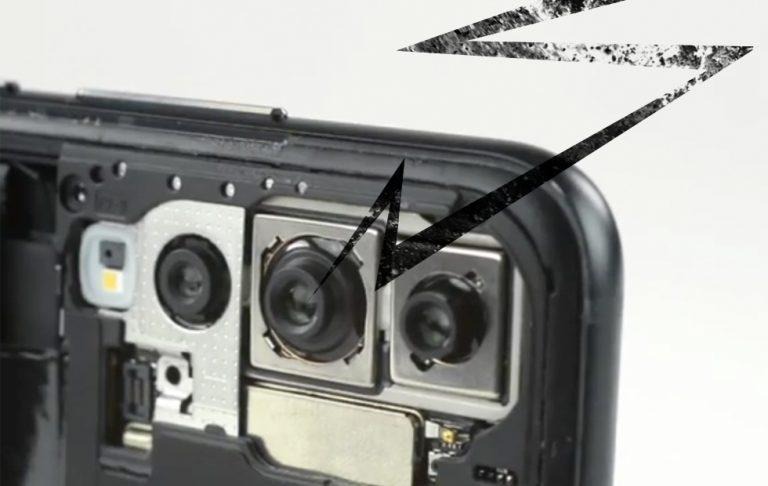 Apple's next iPhone might well add another camera lens to its back if today's rumors have anything to say about it. With the iPhone X already stretching the limits of the front of the phone, we're now to understand that Apple's considering pushing the boundaries of the back. While the Apple x Samsung battle fueled headlines in the past, it might just be time that Apple's most interesting rival switched to Huawei.
There's not a whole lot to go off when it comes to the rumor we're working with today. Supply chain whispers and notes from China. Not that notes from China aren't particularly trustworthy – but we're dealing with third-hand information here. That said, the possibilities in a 3x camera lens iPhone are interesting enough to consider even outside the confines of solidified source proof. Above you'll see a photo of the Huawei P20 Pro via the iFixit teardown released earlier this morning.
Some iPhones have one lens, others have two. It seemed absurd that Apple would move beyond one lens when the concept first hit real smartphones – but here we are. It also seemed like madness to think Apple would release two iPhones at the same time – but they've already surpassed that. Why not throw convention out the window and continue to ramp up?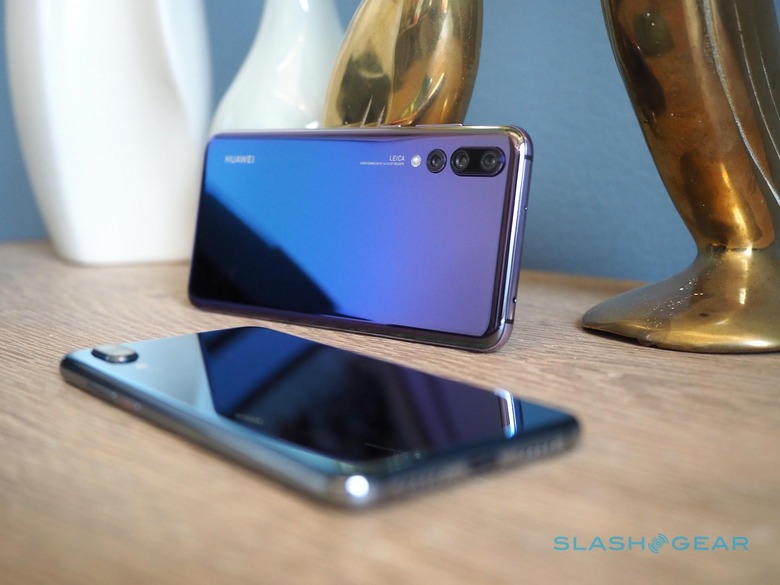 In our Huawei P20 Pro hands-on feature you'll find the full 3x lens camera array in effect. Huawei's Pro version of the P20 has a Leica Triple Camera. That's a RGB color sensor at 40-megapixels and f/1.8, a monochrome sensor at 20-megapixels and f/1.6, and an 8-megapixel telephoto sensor.
What's it going to take for Apple to add another lens? Not a whole lot, really. Not when Huawei's already proven the tech can be produced this far in advance of Apple's likely manufacturing time for this year's iPhone collection.
If what UDN suggests on supply chains is true, Apple will also release several of the most significant iPhone X features to the rest of the iPhone family – with LCD panels still in place. That'll make devices more appealing while keeping with the "less expensive" mindset that comes with a $700 phone (instead of $999 and up).