iPhone 8 and X have a sort-of secret weapon in NFC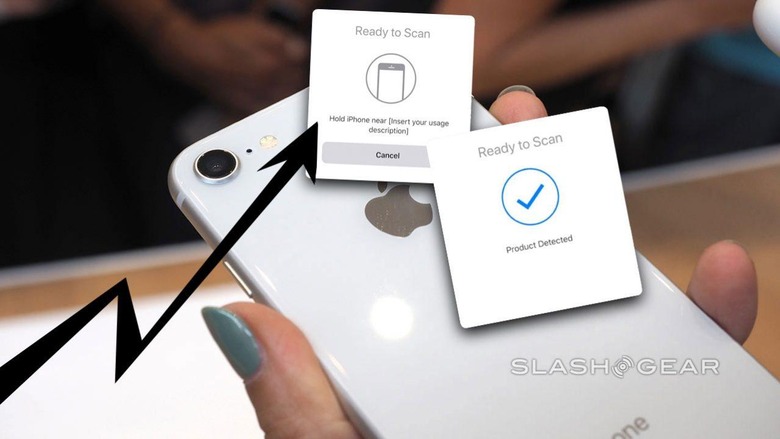 Both the iPhone 8 and the iPhone X have a new feature that Apple says doesn't come with any previous iPhone – for now. This feature is an opening up of the hardware that's already in quite a few iPhones from the past few years, a piece of hardware that allows Apple Pay to function. I'm speaking, of course, of the iPhone's NFC reader.
With the release of the iPhone 8, iPhone 8 Plus, and iPhone X, Apple's NFC journey can truly begin. Google added a more instantly-open bit of software for NFC to Android all the way back in late 2010, allowing NFC tags to be read without the aid of a 3rd-party app. Now that Apple's newest iPhones can read NFC chips, all phones are created equal – sort of.
SEE TOO: Don't expect liberated NFC on the iPhone any time soon (c.2014)
While NFC was enabled for Apple Pay when it was first added to the iPhone lineup with the iPhone 6. NFC use is expanded in iOS 11 for the iPhone 7 and iPhone 7 Plus. The iPhone 6 and iPhone 6 Plus will continue to be locked down to Apple Pay only.
Developers were first introduced to the software "Core NFC" this year at WWDC 2017. This software allows NFC to be read by the iPhone 7, iPhone 7 Plus, iPhone 8, iPhone 8 Plus, or iPhone X – but only in an app. Tag reading is supported in iOS 11 with any NDEF formatted tag, tag types 1 to 5, but tag writing and/or formatting is not yet supported.
If you view Apple's phone comparison feature at Apple online, you'll find "NFC with reader mode" appear for the iPhone 8, iPhone 8 Plus, and iPhone X. This space only says "NFC" for the iPhone 7 and iPhone 7 Plus – but it'll likely change once iOS 11 is released in full.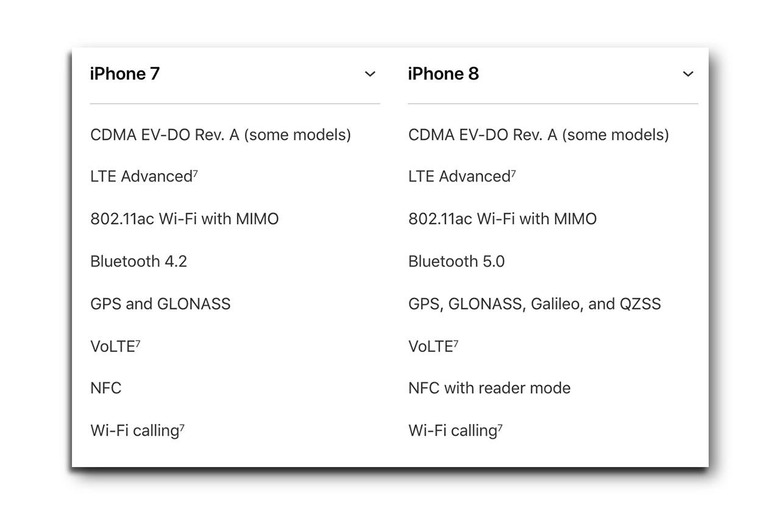 To work with NFC with any of the 5 newest iPhones, users will need an app like GoToTags to read and take action. With this app, NFC tags of many sorts will be able to be read. Have a peek at the timeline below to explore some of the many ways in which NFC tags can be used, and have been being used by a variety of smartphones for several years.