Don't expect liberated NFC on the iPhone any time soon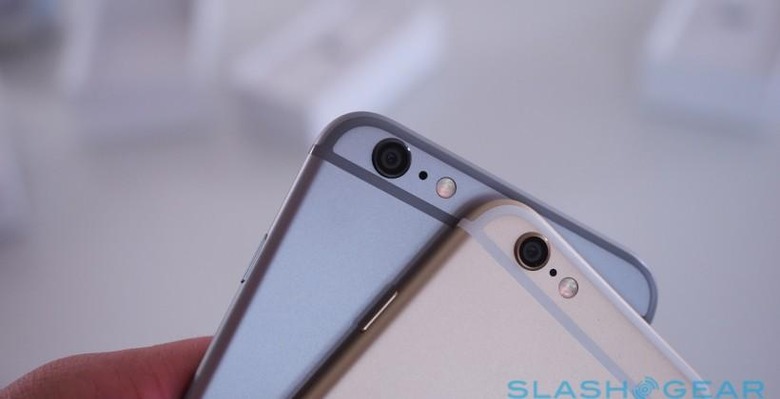 iOS app developers shouldn't expect access to the NFC hardware in the iPhone 6 and iPhone 6 Plus any time soon, with Apple still intending a tight grip on the short-range wireless system that's so integral to Apple Pay. The inclusion of a near-field communications chip in the latest iPhone duo led some to predict Android-style easy pairing with accessories, hyper-localization in apps, and other applications as we've seen proliferate around Google's platform, but according to iPhone product marketing VP Greg "Joz" Joswiak, you shouldn't hold your breath.
Apple uses the NFC chip to turn the iPhone 6 into a mobile payments system, communicating with compatible point-of-sale terminals in stores like Macy's and McDonald's.
While Google Wallet does something similar, the NFC chips in Android apps are also exposed to third-party developers. According to Joswiak, speaking at the Code/Mobile conference today, in contrast Apple sees its tight grip on NFC as an advantage.
"I think if there's a word that you'll hear – maybe a handful that you'll hear – through our past seventeen or so years, it's focus," the Apple exec said when asked about opening up NFC. "And certainly NFC is one of the things we saw a long way off, and our focus is on Apple Pay."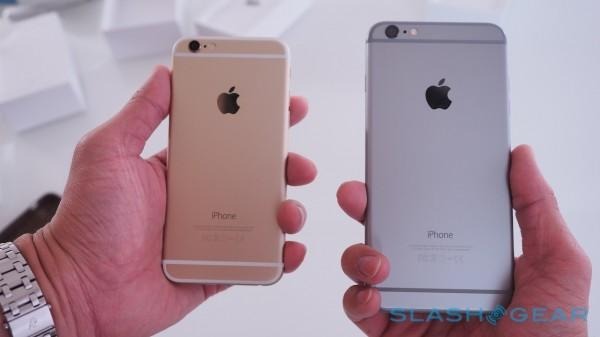 "We've got a long way to go on Apple Pay," Joswiak pointed out, "and we've got a lot further to go on that first."
While third-party access looks unlikely, that's not to say Apple itself doesn't have broader ambitions for NFC. However, any application will seemingly come under the Apple Pay umbrella.
For instance, recent leaks have suggested that Apple is in talks with building security and public transportation ID specialists, with the eventual goal being office passes and train tickets included in the iOS Passbook. Another possibility is a tightly integrated loyalty card scheme.
Maintaining that degree of control is not only typical of Apple but doesn't seem to be doing the company any harm, either. Speaking this week, CEO Tim Cook confirmed that in the space of a week Apple Pay had grown to become the biggest of the digital wallet services in the US.