iPhone 8, 8 Plus (PRODUCT)RED releases confirmed by Apple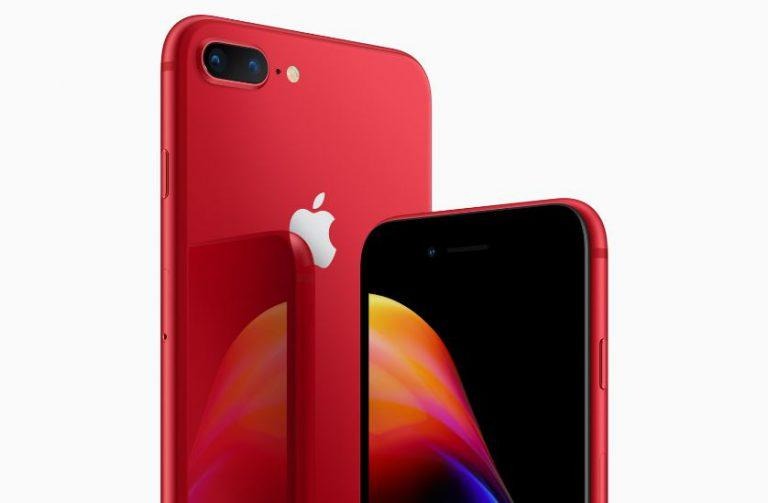 It was just a few hours ago we heard that Apple was planning special (PRODUCT)RED releases of the iPhone 8 and iPhone 8 Plus, and now the company has confirmed them. Apple officially revealed the two new phones just a few minutes ago, make them the latest phones in Apple's lineup to get the (PRODUCT)RED treatment. Unfortunately, they don't seem to be accompanied by a special edition iPhone X, so those of you looking to support the cause by picking up a new phone will need to settle for a standard iPhone 8 or an iPhone 8 Plus.
There's plenty of reason to pick up a (PRODUCT)RED iPhone aside from its (very) red color scheme, too. As outlined in today's announcement, a portion of all proceeds from every (PRODUCT)RED purchase go toward Global Fund HIV/AIDS grants. These grants help pay for things like testing, counseling, treatment, and prevention initiatives, putting "specific focus on eliminating transmission of the virus from mothers to their babies."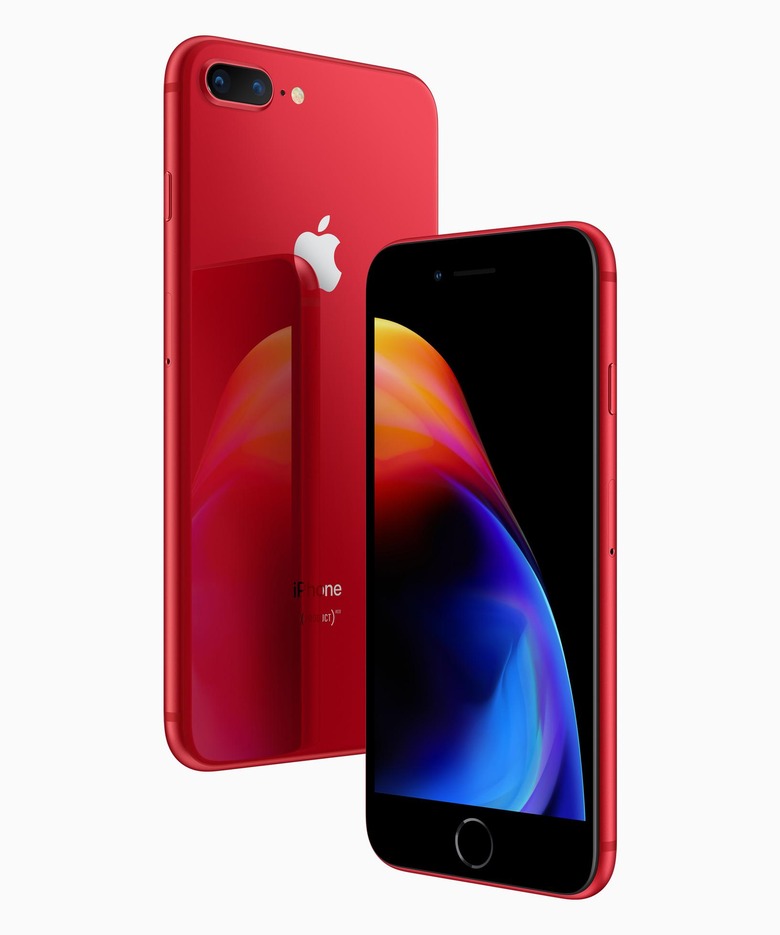 While they aren't getting their own special edition phone, iPhone X users can still support the Global Fund through this promotion. In addition to the two (PRODUCT)RED iPhones, Apple will also launch a (PRODUCT)RED leather folio case for the iPhone X. This joins other (PRODUCT)RED accessories Apple offers, including special edition releases of the Beats Solo3 headphones and the Beats Pill+.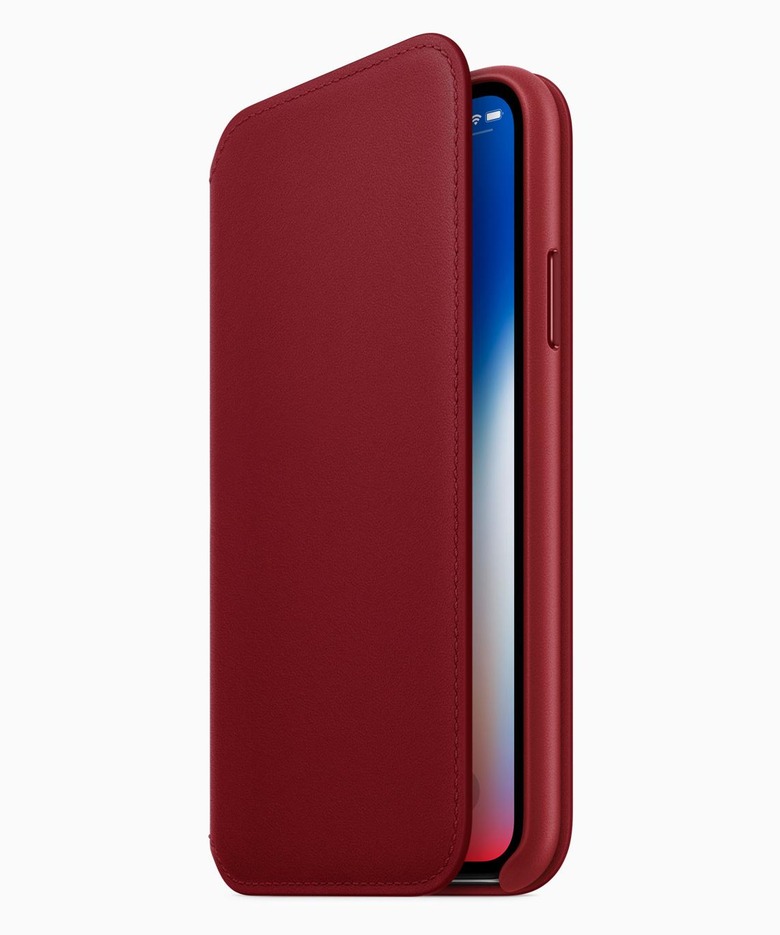 If you've been an Apple fan for a while, then you probably already knew that these phones were on the way. Apple typically supports (PRODUCT)RED with special edition phones, giving the iPhone 7 the same treatment just about a year ago. This hasn't been limited to just phones and accessories, though, as Apple also launched a special (PRODUCT)RED Mac Pro a few years back.
Even better news is that these iPhones will be here before week's end. Apple says that both (PRODUCT)RED phones will available to order online tomorrow and will launch in-store on Friday, April 13. The iPhone X leather folio case will launch tomorrow at a $99 price point, while the iPhone 8 keeps its standard pricing and starts at $699.