iPhone 7s Plus Pro teased in leaked images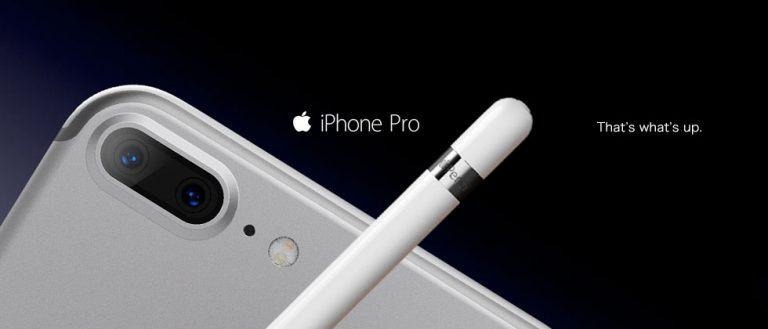 Three new iPhone models appear to be the subject of a set of new internal component images leaked this week in China. The source is said to be known for reputable leaks from Apple's "East Asian supply chain", said Apple Insider – they show simple drawings in this case. These drawings indicate that Apple is working on three iPhone models, one likely an iPhone 7s, another likely an iPhone 7s Plus, and a third an unknown model.
Rumor has it that Apple's third iPhone – which won't likely be called iPhone 8, however you slice it – will be the highest-end of the bunch. The same source as listed above suggested that this third device is running under codename "Ferrari" and will be jam packed with high-end features. New features – features that have not yet been present on any of Apple's previous models.
The display up front of this device will be AMOLED – the much awaited switch-over to the brighter display technology for Apple. It's not clear yet whether or not this means the regular iPhone 7s and iPhone 7s Plus will stick to the same displays their predecessors have now. We're going to go ahead and call the third model the "iPhone 7s Pro" to make explaining it easy.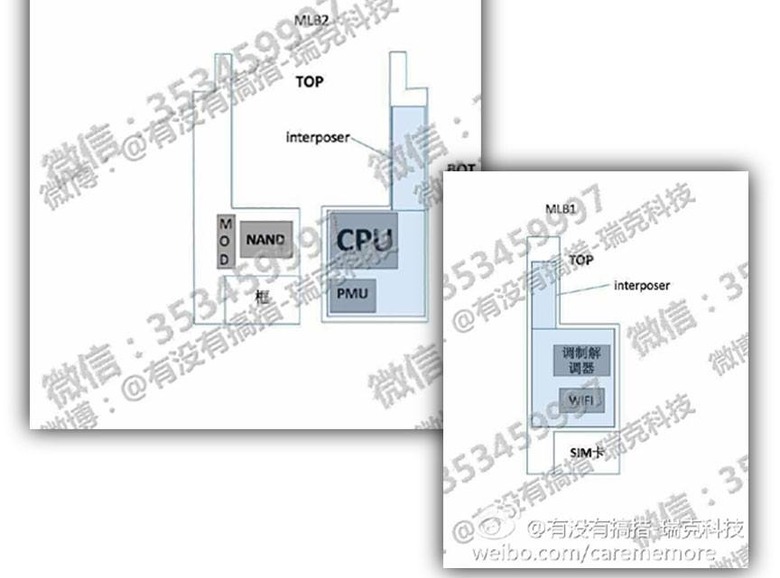 In the iPhone 7s Pro, the body of the device will remain largely similar to the iPhone 7 Plus. Again – these are rumors, not official word from Apple. The display up front of this iPhone 7s Pro is said to be larger than the iPhone 7 Plus, meaning it'll have a more edge-to-edge display sort of feel to it. This highest-end model is expected to work with a home button hidden in its display, and will – possibly – work with wireless charging, too.
In fact the rumors from CNBeta and images surrounding this iPhone Pro device aren't all that different from our June feature Apple's Road to iPhone Pro or how to present an iPhone Pro. We'll have to cross our fingers and hope for a wild-as-possible iPhone Pro inside 2017.