iPhone 7's Home button requires skin contact to function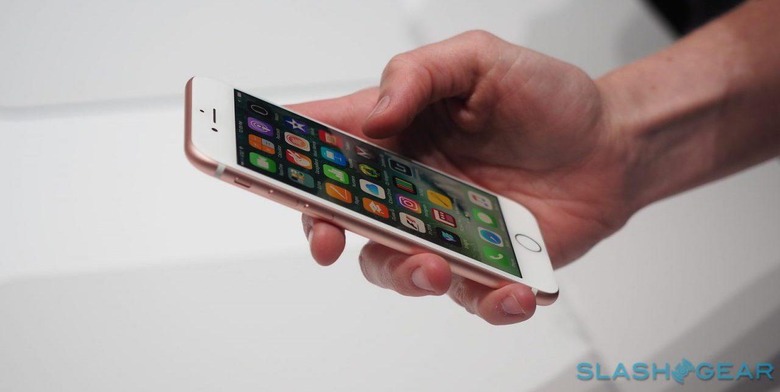 If you've paying any attention to all the recent iPhone 7 news, you've heard that the Home button on Apple's latest device has stopped being a physical button, and is now a pressure-sensitive touch surface that uses vibration to simulate an actual press. Now customers are getting their hands on the iPhone 7, one of the newly discovered drawbacks about this redesigned Home button is that it requires skin contact in order for a press to be recognized.
Now, you might be asking what's the big deal? "I have skin on my thumb; no problem," you say. Well, with winter coming, should you find yourself wearing gloves, there's a good chance you won't be able to unlock the iPhone 7.
True, you'll probably already need to remove the glove in order for the button's Touch ID sensor to read a fingerprint, but in those cases where the phone is already unlocked it means you won't be able to do things like exit an app or bring up multitasking. Or, if you're just planning to enter the passcode to skip Touch ID while wearing gloves, know that iOS 10's new lock screen layout means the keypad is no longer a simple swipe to the right.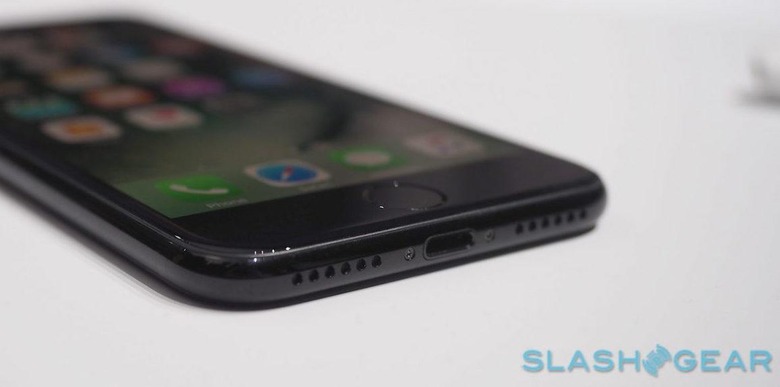 See the iPhone 7 undergo scratch & bend tests
The discovery was first shared on Twitter by Myke Hurley, who tried placing a t-shirt over the button and pressing it, finding that there was no response. Since the Touch ID sensor requires skin contact to scan a fingerprint, it seems that's what's being used to determine if the button is being "pressed." No skin means the button thinks nothing's happening.
Not all hope is lost for glove wearers, however. Capacitive gloves, that is, those designed to work with touchscreens, should be able to work, but many users are finding that it's either hit or miss with the gloves they already own, indicating that a specific material might be needed.
While this issue certainly could be used as fuel by those lamenting Apple's decision to make the iPhone 7's Home button "solid-state," it shouldn't be that big of a problem for most users. iOS 10 now features "Raise to Wake," which automatically displays the lock screen when the phone is picked up or removed from a pocket, so checking notifications should still be possible. Plus, combining this with the Control Center's updated music playback controls — accessed by swiping up from the bottom edge of the screen — means controlling music will still be easy (remember, capacitive gloves will still work on the screen).
Hopefully this doesn't blowup into a big problem for users, but it's still something to be aware of, especially those with long commutes and who will be wearing gloves often in the coming months.