iPhone 7 rumors may make you replace your Android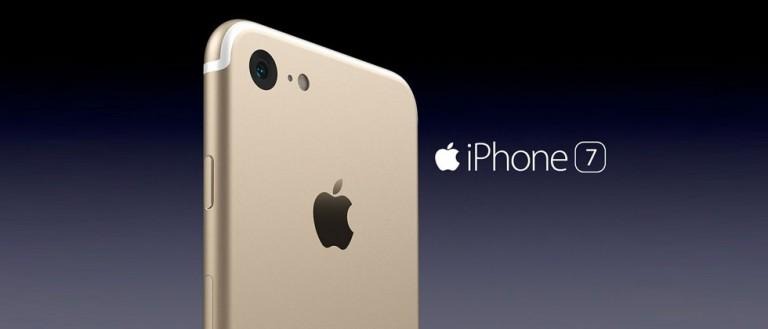 Could the iPhone 7 be the model that makes the Android-loyal masses make a switch to Apple's iOS platform? Details leaked this week may point in that direction. Based on what we're seeing here and now, the iPhone 7 could jump the shark, so to speak, bringing in a collection of features that appeared on Android-based devices first, starting with a pair of cameras at the back of the device. If the leaked images we're seeing this week end up being accurate, this could also be a real turning point for Apple's industrial design – and maybe not in the right direction.
Some leaks suggest the iPhone 7 will have to distinct camera lenses at its back. Two separate circles. Other leaks suggest that the next iPhone will have a pill-shaped form at its back, with both camera lenses being covered with a single piece of exterior glass.
We're also to understand that the iPhone 7 may follow the iPad pro with a pair of stereo speakers emanating from both sides of the device – top and bottom. Still no front-facing speakers, but we'll take what we can get.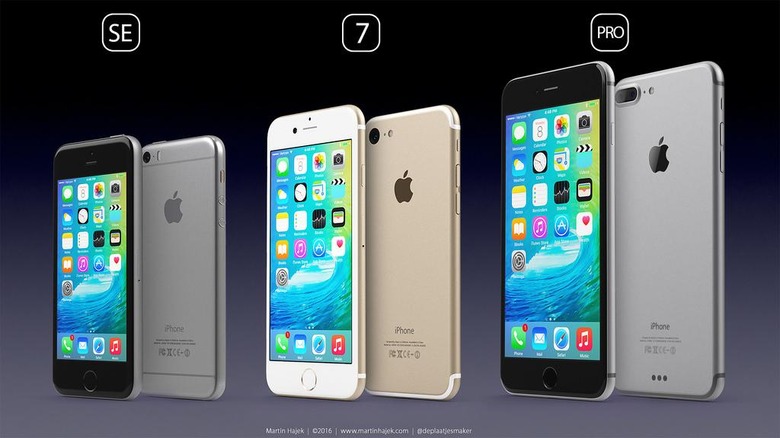 Could there be an iPhone Pro, too?iPhone 7 ditching the headphone jack is about control, not thinness
This device will NOT go in the same direction as the iPhone SE. Not based on the analyst words we've heard this week so far. Instead, while the iPhone SE keeps the classic design of the iPhone 5, the iPhone 7 will continue to morph into something else entirely.
The antenna bands at the back of the iPhone would move closer to the tops and bottoms of the device, too – changing the look of the back of the device.
These antenna might end up being more powerful and/or larger than before – though it's not as if the iPhone has had a lot of connectivity problems as of late, so we're not sure what the purpose of these larger antenna would be.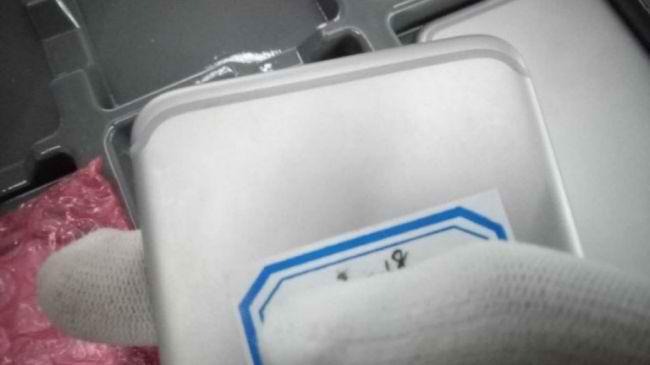 A thinner iPhone is also in the works, it would seem, coming in at between 6 and 6.5mm – which is ridiculous. If the company wants to avoid being bent, they'll keep the device as "thick" as it is today – which is to say not very thick at all.
The Samsung Galaxy S7 was made thicker than its predecessor in the Galaxy S6 – the battery is bigger and the camera hump at its back seems smaller (though most of it is just inside the device now instead of sticking out the back). Apple should follow suit.
Most of the images you see above come from Martin Hajek, an illustrator and renderer we've seen make some pretty good early images before. What do you think?