iPhone 7 rumored to use Lightning port for audio, drop headphone jack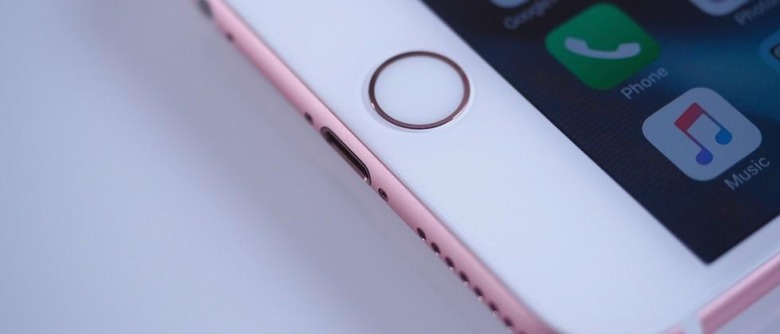 According to new rumors, Apple's forthcoming iPhone "7" will do away with the 3.5mm headphone jack, and instead rely solely on the Lightning connector port for both charging and the use of any wired headphones. This news comes from the Japanese website Mac Otakara, which is often reliable when it comes to Apple rumors, who cite anonymous sources. The reason for needing to ditch the traditional headphone jack? Why, to make the next generation iPhone even thinner, of course.
The idea of using the Lightning port for headphones isn't new, as for the last year Apple has allowed third-party accessory manufacturers to make use of the port. There have been a few companies, such as Philips and JBL, to release wired headphones with Lightning connectors.
The iPhone 7's Lightning port would then remain the same size as it is now to maintain compatibility with the existing accessories. It also seems likely there will be a 3.5mm to Lightning adapter to allow backwards compatibility with non-Lightning headphones. By shedding the headphone jack, it is believed that Apple could make the next iPhone over 1mm thinner than the 7.1mm thick iPhone 6s.
Should this design change turn out to be true, Apple will surely do two things: release a new version of its own EarPods headphones with a Lightning connector, as well as encourage the migration towards Bluetooth headphones, allowing them to promote a truly wireless audio experience with the iPhone.
SOURCE Mac Otakara