Philips Fidelio M2L Headphones Offer Lightning Connector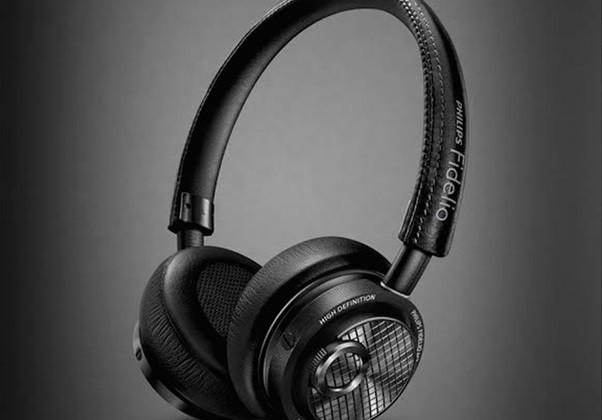 Philips has announced its new upcoming Fidelio M2L headphones, the first available sporting a Lightning connector for the Apple users among us. The headphones are set to arrive in the US and parts of Europe in December, and will bring with them a classy leather-clad design.
These are the first headphones available with the Lightning connector, according to Philips, allowing them to be used with the iPhone or similar Apple devices. By using the connector, users will get 24-bit DAC and amplification, targeting audiophiles.
There are some benefits to this, not the least of which is cutting down on such annoyances as interference. The design itself is appealing, including leather memory foam pads promised to be breathable, making long listening sessions comfortable, joined by leather headband.
As far as construction goes, Philips elected to use a couple of 40mm high-magnetic intensity neodymium speaker drivers. The ear cups have closed backs, helping to keep noise out and allowing them to be used in places where open headphones might be a nuisance.
The Fidelio M2L are set to launch in December for 250 Euro / $320 USD.
VIA: Pocket-Lint