iPhone 7 Plus dual-camera: how does it work?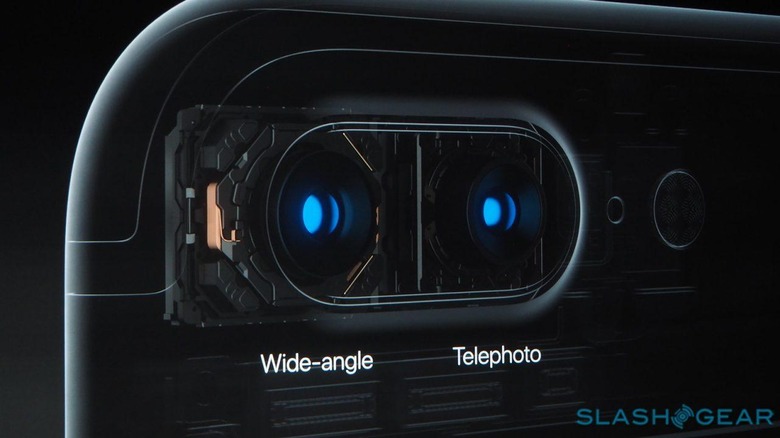 This week Apple revealed their headliner iPhone 7 device with a design very similar to the iPhone 6s – but the Plus, that's a different story. The iPhone 7 Plus was revealed with two camera lenses at its back. It's not that this hasn't ever been done before, but the idea that Apple would feel confident enough in a system with two separate lenses – that speaks to its viability. As such, we're interested in seeing how Apple is making use of both of these lenses – and both sensors under the surface.
Apple's dual-camera array on the iPhone 7 Plus is housed inside a single pill-shaped enclosure. This enclosure rises up from the surface of the device in a slop – making the entire array look more like it's part of a single piece.*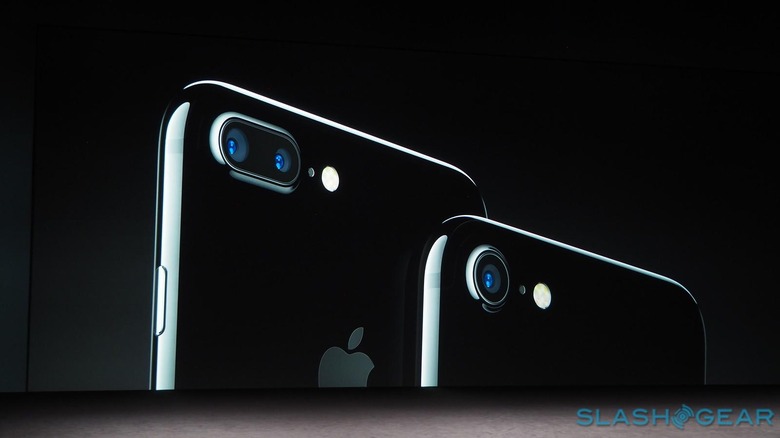 *The shape is a slope – it doesn't actually physically move.
This new design is what Jony Ive calls "a deliberate evolution of our original founding design."
The iPhone 7 Plus will be working with two 12-megapixel cameras, one with a wide-angle lens, the other with a telephoto lens. According to Phil Schiller, "with two cameras and two lenses we can create a zoom feature in the iPhone."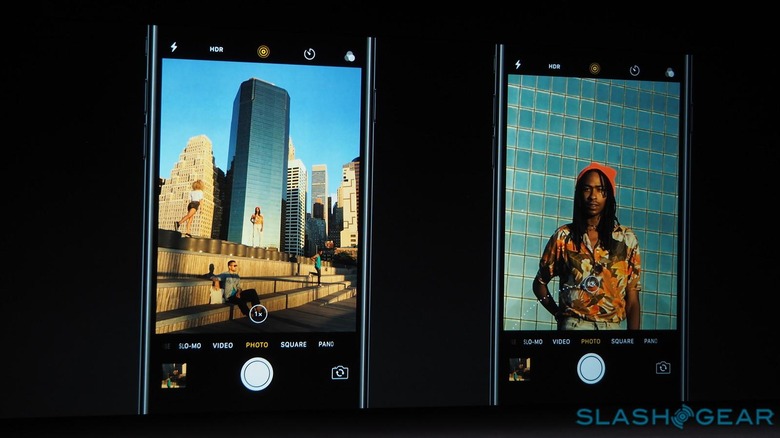 An update to the Camera app will show a "1x" in a circle to signify that the user is working with the wide-angle lens, while zooming to "2x" will make use of the telephoto lens. This will work on up to 10x zoom – but after 2x zoom, the zoom is software zoom, not optical.
"There's one other use of this camera that we challenged our engineering team to do as an extra credit project," said Schiller.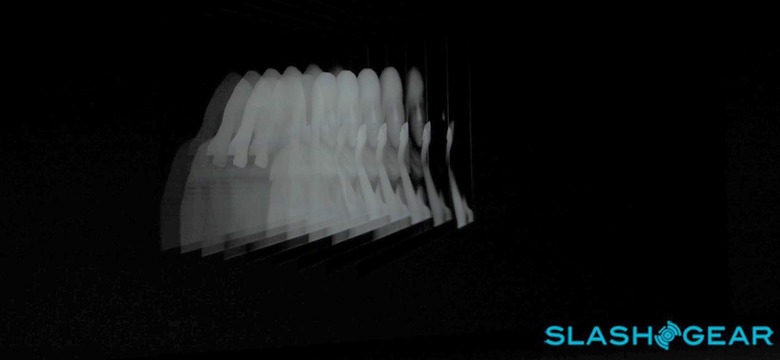 The iPhone 7 Plus will not ship with a feature called "Portrait" – a feature which will create a depth map to locate the subject of a photograph and push the rest out. The Portrait functionality will come to the device in a free update later this year. The Lytro camera previously said it'd be able to do this same thing.
Apple also patented something like this back in the year 2013. Back then, we said it was impossible. Apparently we just needed to wait a few years!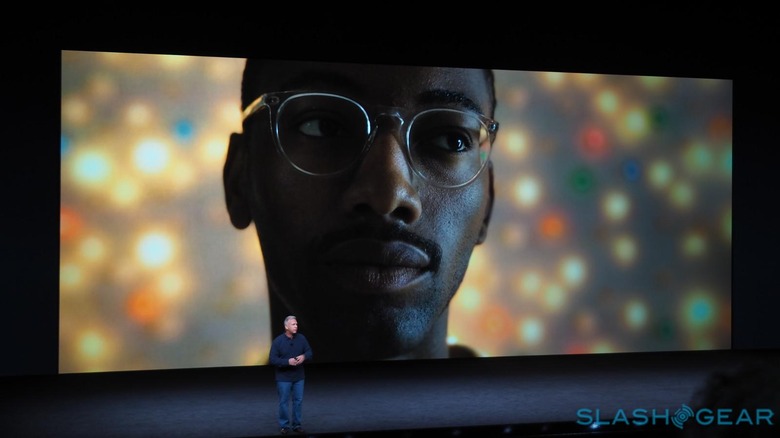 "We are not saying to throw out your DSLRs, or that this will replace DSLRs," said Schiller. "What we are saying is that this is the best camera ever on an iPhone. For many customers, this will be the best camera they ever own."
"This is the best camera ever made in any smartphone."
The iPhone 7 Plus will be made available on pre-order starting today. The device will be available on the 16th of September, 2016 in Apple Store physical locations and in the Apple Store online.