iPhone 7 Accessories - Here Are 8 That Are Worth Buying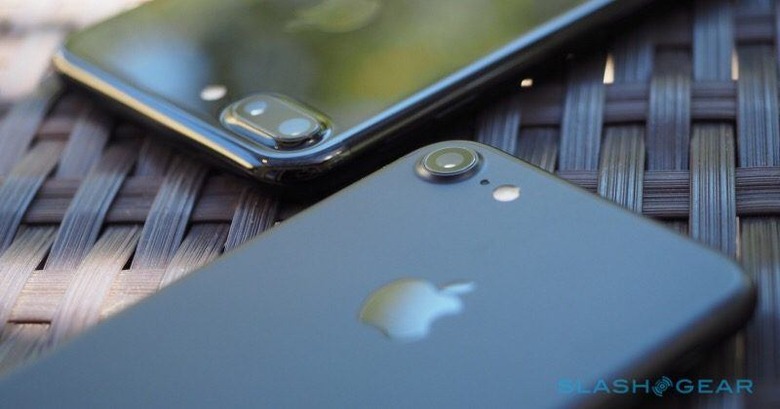 We may receive a commission on purchases made from links.
Not everyone is buying the whole "Google Pixel was the most sought after Black Friday phone" propaganda. Some will remain true to their iPhones, especially their completely new iPhone 7 or iPhone 7 Plus. Since they're really not in the market for another new phone, they might be more interested in gearing their iPhones for the battles ahead.
Like any other iPhone generation, the iPhone 7 has its fair share of accessories, though it is somewhat made special (or unfortunate) for not having a traditional 3.5 mm headphone jack. Here are 8 of the most important accessories you can buy for your iPhone 7 or iPhone 7 Plus. And don't worry, they're not all about adapters
Belkin Lightning Audio + Charge RockStar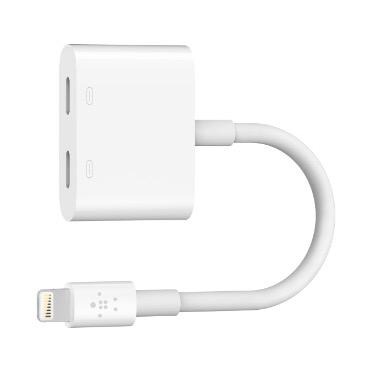 We will, however, start with adapters, just to get them out of the way first. Apple's removal of the headphone jack on the iPhone 7 and iPhone 7 Plus means more than just breaking compatibility with hundreds of audio accessories in the market, it also means that, if you insist on a wired solution, you will no longer be able to use a headphone and charge at the same time, since only one port is available.
Enter Belkin's Lightning Audio + Charge RockStar adapter. It deceptively looks like one of Apple's own multi-port adapters, but of course it isn't. It is, however, just as multi-functional. Or rather, dual functional. The adapter gives you two ports, both of them Lightning ports. The idea is that you plug your Lightning-powered audio into one while you plug your Lightning charger on the other. Instant fix, at the price of a dongle.
iPhone Lightning Dock and Headphone Jack adapter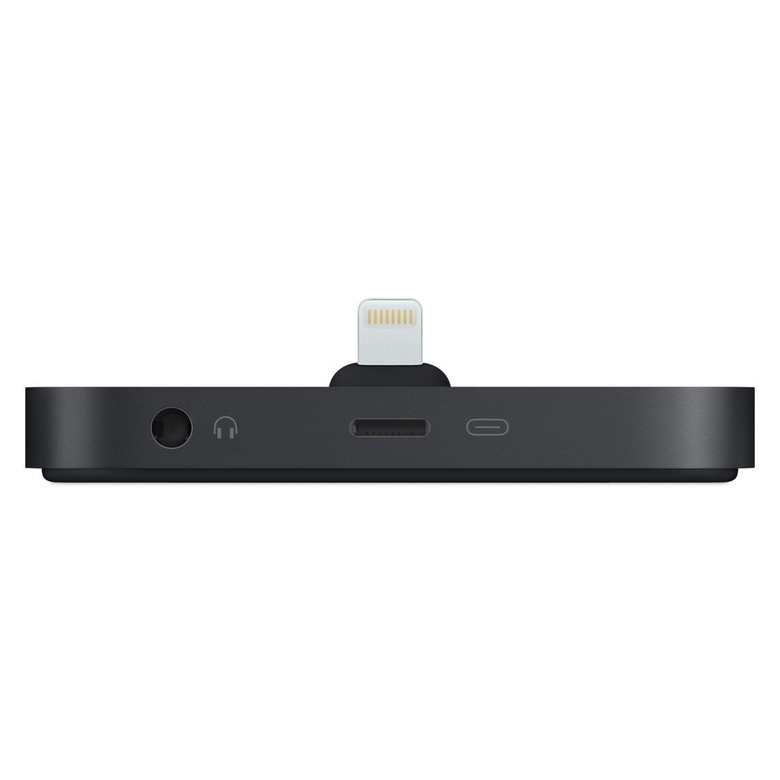 Not everyone, however, are willing to give up their prized headphones just because Apple said so. Apple does, at least, offer a compromise. Two, in fact. Apple has an official desktop dock that pretty much does what Belkin's adapter does, except for 3.5 mm headphones rather than Lightning. It's also not that portable, as the design entails. But at least you can charge and listen at the same time. At your desk, of course.
A more portable and simpler solution is Apple's official Lightning to 3.5 mm headphone jack adapter. It's simple, small, and easy to lose. It also doesn't let you charge while using the connection for audio at the same time. You'll have to choose between one or the other.
Plantronics BackBeat PRO 2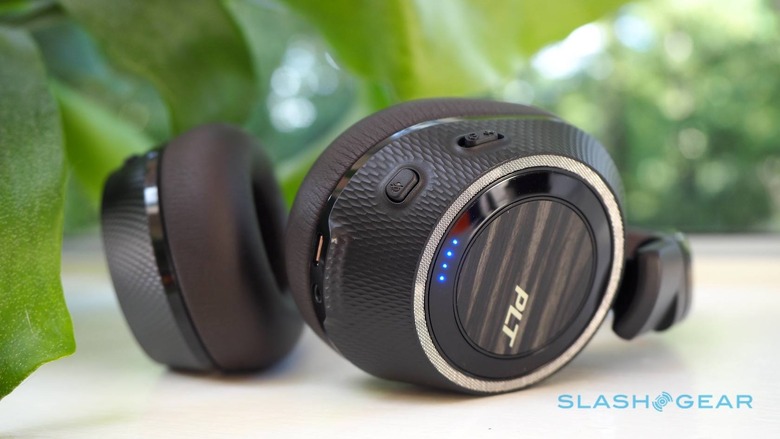 Truth be told, what Apple is pushing for is wireless audio, a.k.a. Bluetooth audio. At least until it whips up its own wireless audio tech to replace it. But Bluetooth headphones range from cheap but atrocious on one end to excellent but exorbitant on the other end. It's rare to find a pair that can boast of honest to goodness quality without breaking your wallet.
The BackBeat PRO 2 from Plantronics is one such rare Pokemon. It has everything going for it, including Active Noise Cancellation. It's not going to outdo a Bose pair, of course, but at a sub-$200 price tag, it comes damn near close. Plus, you have the fallback of wired connection when and if you want to.
Insta360 Nano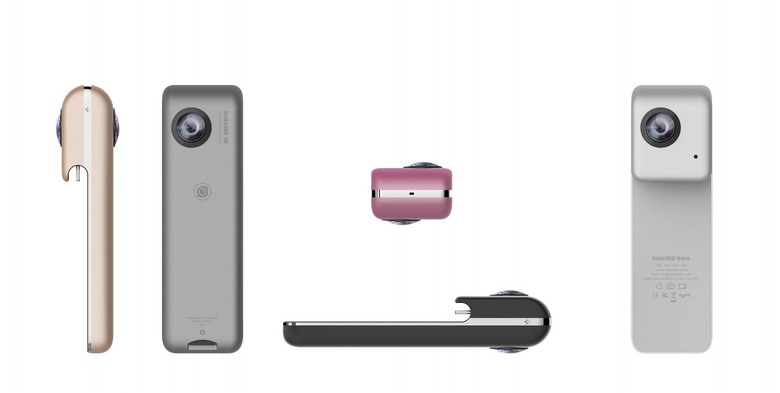 Moving away from audio, we dive into the world of mobile photography. Smartphone users are a bit more demanding about their photos these days. They want more than just a smartphone camera. They want an excellent camera. But they also want new experiences that flat though vibrant photos couldn't offer. The promise of affordable VR and 360-degree headsets has brought on a desire to produce 360-degree content, something that isn't easily affordable or available.
The Insta360 Nano is one such accessory that makes 360-degree content accessible, both in price, at $199, and in size. While it can be used by its lonesome self, it also clips on to an iPhone 7, all the way down to an iPhone 6, to have a convenient viewfinder at your disposal. It does have its quirks and warts, mind you, but there are few dual-lens 360-degree cameras for the iPhone today that isn't going to cost you twice as much.
Vimble S Stabilizer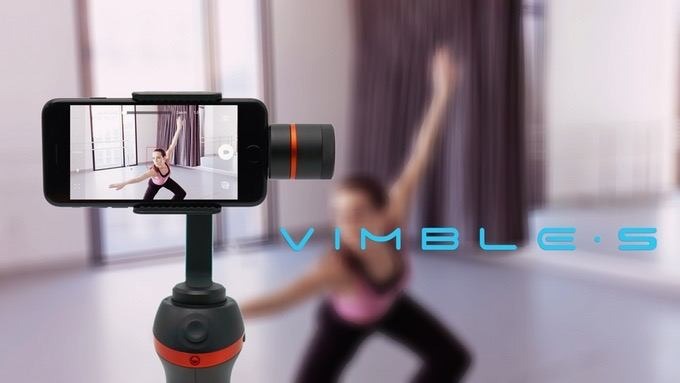 Monopods have gotten a lot of bad rep because of the abuse of selfie sticks. But not all single-stick smartphone holders are essentially evil and the Vimble S is definitely a breed apart. Less like a selfie stick and more like the DJI OSMO, the Vimble S is a tool for both work and play, allowing you to capture stills and videos perfectly without the shakes. And yes, you can use it for selfies too.
That said, the Vimble S is still on Kickstarter, though it has raised more than twice its funding goal. There's less than two weeks left to decide if this photography-oriented accessory fits your digital lifestyle.
Mevo by Livestream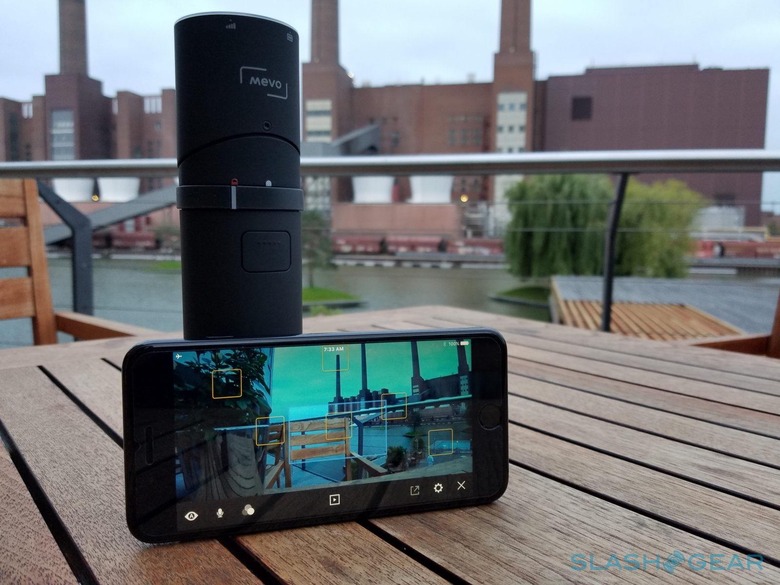 Today's mobile users are no longer just consumers of content. From time to time, they also become creators. Next to photos and plain videos, live streaming has become one of the biggest sources of new content on the Web today. And while almost every smartphone is capable of live streaming, you can really step up your game with the Mevo camera made by Livestream. As you might have guessed from that, this camera's purpose is to produce almost professional live streamed, or even pre-recorded, videos.
It's not cheap, definitely, standing at $399. But it boasts of features and quality that your smartphone, even an iPhone 7 Plus, won't be able to give. If you find yourself always live streaming and trying to build an audience, this handy camera is something definitely worth considering.
Logitech K780 multi-device wireless keyboard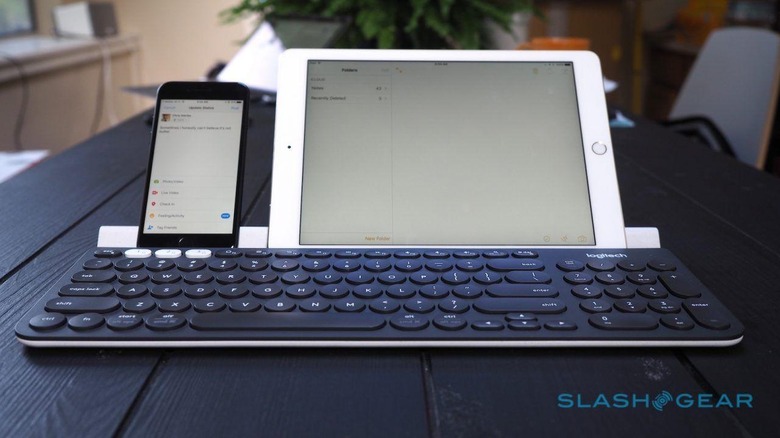 There will come a time in every smartphone user's life that he or she will have to hammer out some non-trivial amount of text. When that happens at home or on your desk, you'd probably be wishing you have a keyboard for that. It would be, however, a waste if that keyboard's sole function was dedicated to one device.
Bluetooth keyboards aren't new or rare, but very few are those that can be paired to more than one device. Logitech is one of the few trusted names that make such keyboards, and the K780 is its latest and greatest. Now designed to fit any device of any length, or even more than one device at the same time, the Logitech K780 puts the "multi" in "multi-device". It's also multi-platform, so you can repurpose it for anything, including your PC or media center.
iPhone 7 Smart Battery Case/Aukey Lightning and Micro USB power bank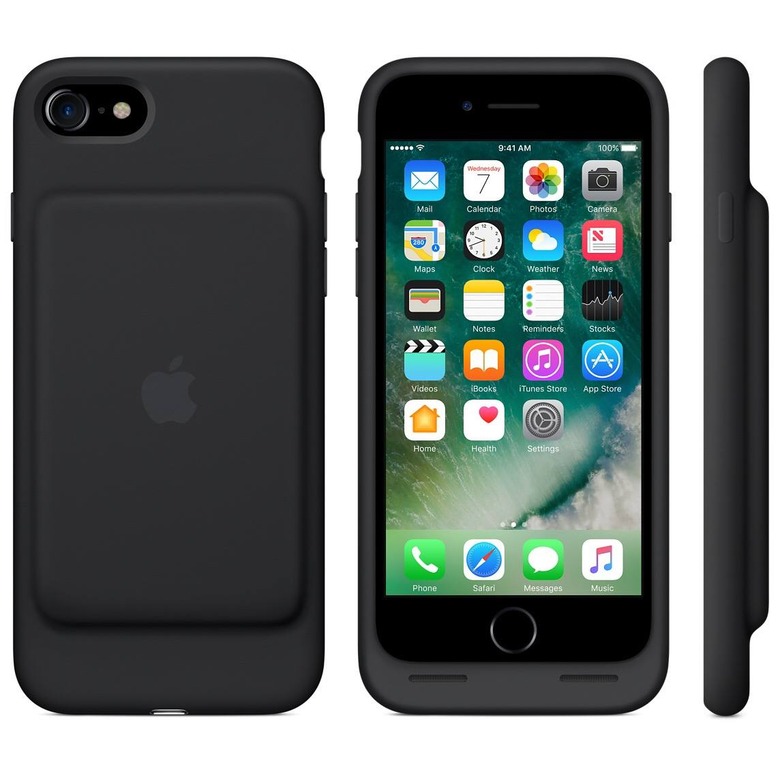 With all the uses you put the iPhone 7 to, you will, sooner rather than later, run into a red battery icon. While there are a few cases that do come with their own battery packs inside, you need not go far with Apple's official Smart Battery Case.
But let's face it. It's not the prettiest sight, and Apple has been ridiculed to death for that battery case design. If you're the type to prefer using a separate power bank, you might want to consider this Aukey AiPower portable charger. It is unique for two reason. One, both full-sized USB ports output power at 2.4A max, rather than an uneven rate. Second, it has a Lightning port for input. That means that the same Lightning cable you use to charge your iPhone 7 can be used to charge this Aukey power bank as well.