iPhone 7, 7 Plus now up for pre-order on Apple's website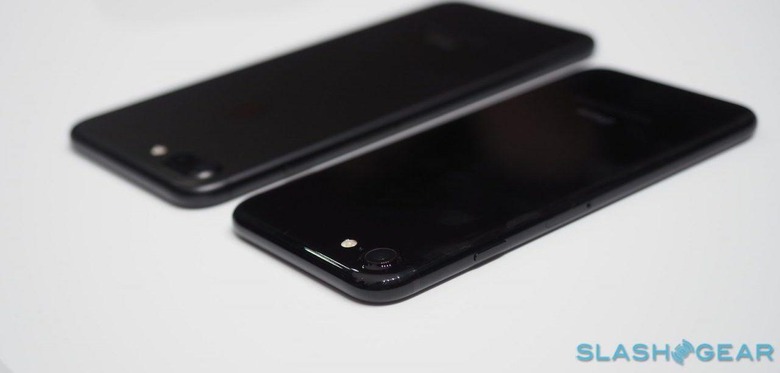 In case you haven't heard already, Apple announced the iPhone 7 and iPhone 7 Plus this week. And pre-orders officially began just a few hours ago, at 12:01am Pacific to be exact. Apple online stores around the globe now have both models of the new iPhone available for order, along with the new Apple Watch Series 2. The first orders are due to arrive on Friday, September 16th, but just as you'd expect initial supplies are already low, with shipping times slipping to November for certain models.
The full prices for the iPhone 7 are as follows: $649 (32GB), $749 (128GB), and $849 (256GB), while the iPhone 7 Plus is priced at $769 (32GB), $869 (128GB), and $969 (256GB). As Apple previously stated, the new Black and Jet Black color options only come in the two larger storage tiers.
In the US, the four major mobile carriers, AT&T, Verizon, Sprint, and T-Mobile, have also launched their pre-order programs. Major retailers like Best Buy and Target are also accepting pre-orders.
Along with the US, the first batch of countries to see the iPhone 7 and 7 Plus launch on September 16th include Australia, Austria, Belgium, Canada, China, Denmark, Finland, France, Germany, Hong Kong, Ireland, Italy, Japan, Luxembourg, Mexico, Netherlands, New Zealand, Norway, Portugal, Puerto Rico, Singapore, Spain, Sweden, Switzerland, Taiwan, UAE, the UK, and the US Virgin Islands.
If you haven't already pre-ordered and are hoping to get an iPhone 7 on launch day, it looks like your best bet now will be heading to a physical Apple Store next Friday and waiting in line.