iPhone 6s Vs iPhone 6 Vs Galaxy Note 5 Photo Gallery
The iPhone 6s works with a 12-megapixel back-facing camera capable of capturing 4K video. This new device is also able to capture "Live Photos", effectively turning photos into miniature movies, with a few moments of time before and after your photo.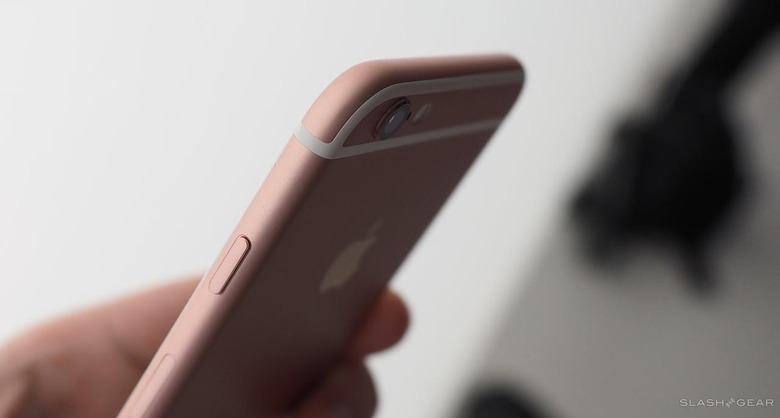 This device's back-facing camera has an f/2.2 aperture and True Tone flash as well as a backside illumination sensor. The iPhone 6s has a five-element lens, autofocus with "Focus Pixels", and auto HDR for photos. Take a peek at our Apple Hub for more hands-on action with the iPhone 6s, and check out galleries for the iPhone 6s, iPhone 6, and Samsung Galaxy Note 5 below.
iPhone 6s back-facing camera
iPhone 6 back-facing camera
Galaxy Note 5 back-facing camera