iPhone 6s Review Roundup: 3D Touch, new camera steal the show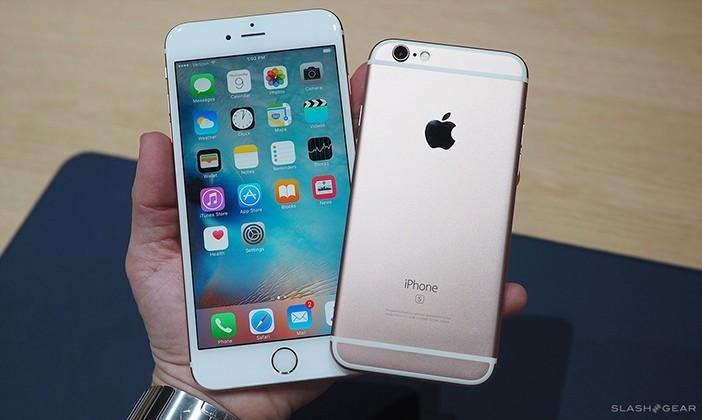 This year's iPhone appears to have done the trick again in reviews across the board, finding roundly positive feedback from everyone who has their hands on it thus far. Stars in this "S" year release include the device's camera, Apple's inclusion of their "Live Photos" feature, and 3D Touch. Is this year's iPhone 6s and iPhone 6s Plus worth the upgrade? Or will you be better of waiting until next year's iPhone 7?
According to Buzzfeed's John Paczkowski, the camera is better. "Apple says this is because of 'improved local tone mapping' and an 'advanced pixel technology' called Focus Pixels," said Paczkowski,
"It probably is. I don't care. What matters is that pictures of my daughters look warmer, sharper, more detailed, whatever. And they look equally good when I blow them up."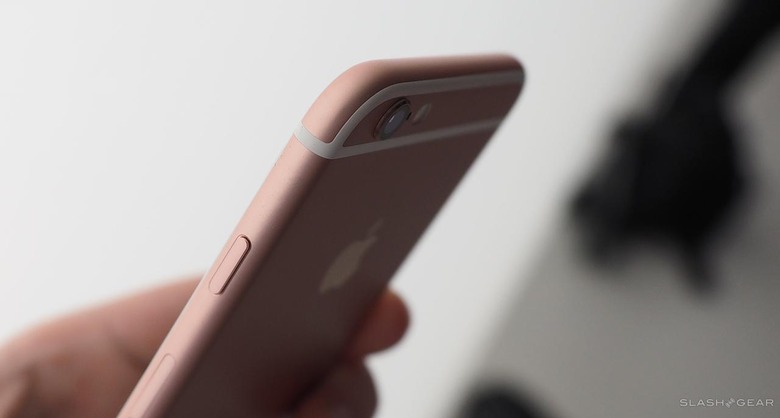 According to Christina Bonnington at Refinery29, "Paired with the vast software improvements in iOS 9, the iPhone 6s feels like the most complete iPhone yet."
"Pieces that before felt disjointed and disparate — Siri, search, Maps," said Bonnington, "now fit together holistically for a more efficient smartphone experience."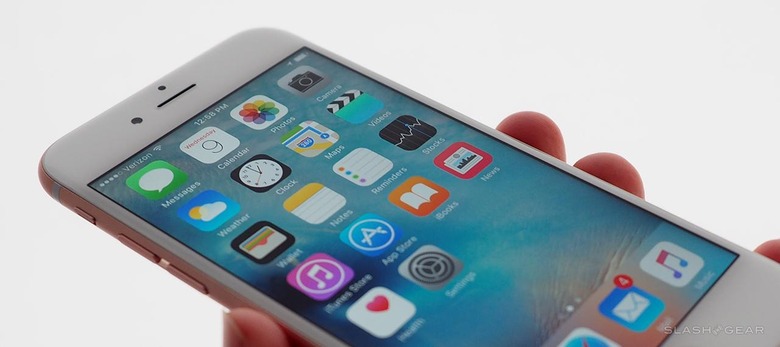 With The Verge, Walt Mossberg suggested that "The iPhone 6S is the best smartphone out there, period."
"If you already own last year's model," said Mossberg, "you might not find its new features compelling enough to upgrade. But, if you own an older iPhone, or an Android phone you're ready to ditch, this new iPhone will make you much happier."
Above: Check out our full iPhone 6s hands-on.
Matthew Panzarino with TechCrunch suggests that the camera and 3D Touch are the stars, saying "for now, both the iPhone 6s and iPhone 6s Plus are worth your attention and, if it's in your budget, a purchase."
"The camera alone is worth the price of admission — it's truly great — the glimpse into the future of three dimensional computing is just a bonus."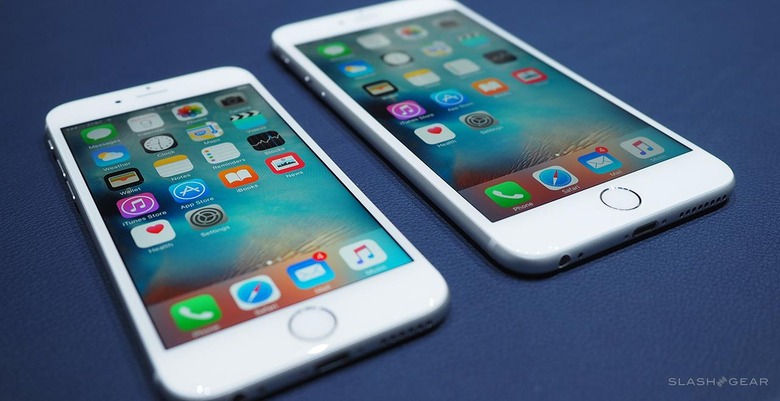 For the iPhone 6s Plus specifically, Pocket Lint's Stuart Miles reminds us of the difference between models: "There's even greater pay-off in other areas for going bigger: you'll get a lovely large, almost tablet-like screen (although it's still not flagship-matching qHD resolution); a fantastic camera with optical image stabilisation (which the standard 6S lacks); and a battery life that will last you well beyond a day."
Right now, the general consensus is that while iPhone 6 owners can probably get away with a free update to iOS 9 rather than an upgrade, iPhone 5S and iPhone 5 owners will find a lot here to enjoy, assuming they can stomach a larger screen.
Stick around as we release our own reviews of these devices in our Apple hub soon!