iPhone 6s and 6s Plus debut in another 36 countries today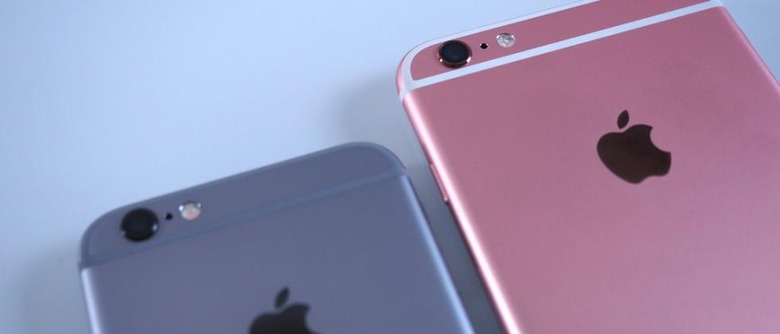 Just as it is every year around this time, the craze over Apple's latest iPhone models continues to spread across the globe. Starting today, Apple fans in over 40 countries can start lining up outside their local retail stores to buy the iPhone 6s and iPhone 6s Plus. Friday, October 9th, sees the new phones go on sale in 36 nations, most in Europe, while Saturday, October 10th sees the devices debut in 6 more countries in the Middle East.
Here is the full list of countries where customers will be able to buy the long-awaited pink iPhone 6s (or gold, space gray, and silver) over the next week, along with a few more the week after:
October 9th: Andorra, Austria, Belgium, Bosnia, Bulgaria, Croatia, Czech Republic, Denmark, Estonia, Finland, Greece, Greenland, Hungary, Iceland, Ireland, Isle of Man, Italy, Latvia, Liechtenstein, Lithuania, Luxembourg, Maldives, Mexico, Monaco, Netherlands, Norway, Poland, Portugal, Romania, Russia, Slovakia, Slovenia, Spain, Sweden, Switzerland, and Taiwan.October 10th: Bahrain, Jordan, Kuwait, Qatar, Saudi Arabia, and United Arab Emirates.October 15th: Israel.October 16th: India, Kazakhstan, Macedonia, Malaysia, Malta, Montenegro, South Africa, and Turkey.October 23rd: Belarus, Guam, Moldova, Serbia, South Korea, and Ukraine.
Apple has previously boasted of setting a new record this year with the iPhone 6s and 6s Plus, selling over 13 million devices over the initial launch weekend. The company has also said that it plans to have the devices available in over 130 countries before the end of the year.