iPhone 6c tipped: keeping the 4-inch display legacy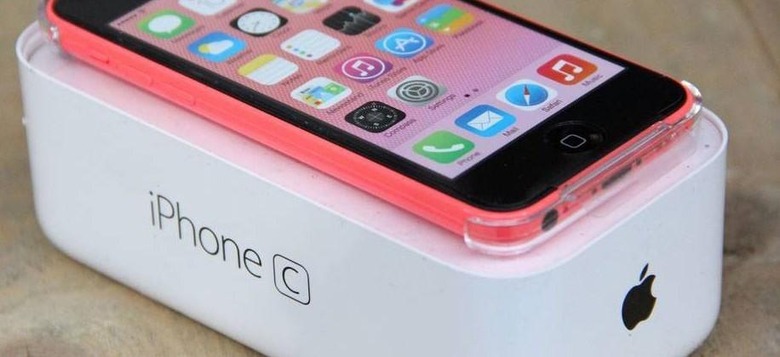 Keeping with the three-tiered approach in 2015 through 2016, a leak this week appears to confirm Apple's next lowest-level iPhone, the iPhone 6c. This device would replicate the success of the iPhone 5s with a dual-flash housing while it keeps with the colorful plastic of the iPhone 5c. This device also appears to be coming with a newly expanded double-grill of holes drilled in the base, suggesting there'll be more speaker range in the near future. Of course these speakers will still be pointing downward, not forward.
There must be some sort of element at work suggesting that onboard speakers on smartphones – specifically on iPhones – don't get used enough to put them up front. Devices like the HTC One M7 (then M8 and M9) are working with front-facing speakers because the music is then blasted from the phone directly at your face. With a downward-facing speaker, it's gotta bounce.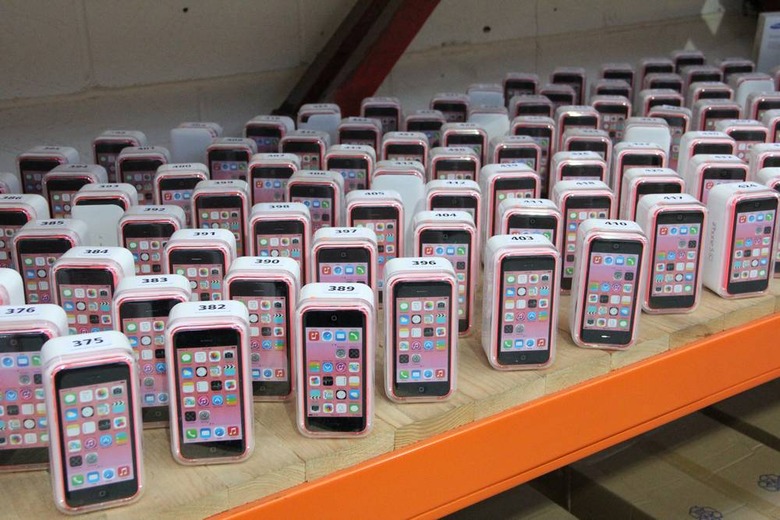 The rest of this iPhone 6c – or whatever it'll end up being called, if it does indeed make it through to production – is fairly standard.
We don't expect any drastic changes in color range for the next iPhone, nor do we expect a whole lot to change in the way of display resolution. It makes far more sense to keep with the display size and resolution of the current iPhone 5s and 5c for a future 6c than it does to change everything up, requiring developers to make the move.'
Unless, of course, they take the pixels delivered in the iPhone 6 and cram them into an iPhone 6c – that might add up.
Over at Future Supplier, they suggest that this device would be delivered with two new devices this year. That'd be the iPhone 6s, iPhone 6s Plus, and iPhone 6c.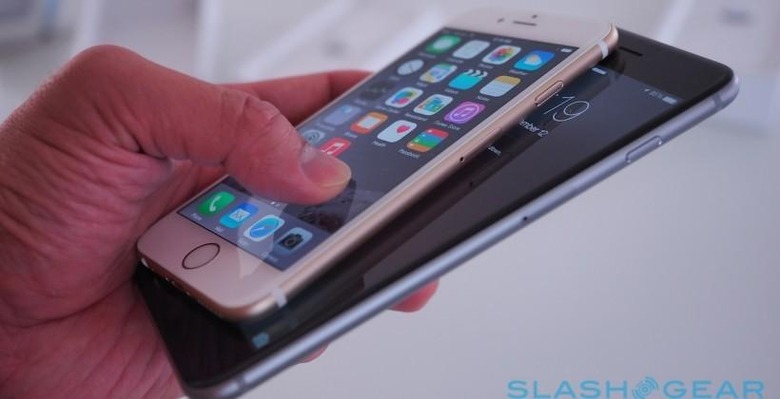 We'll just have to wait and see. It may be all the way up until September before we see another iPhone release – unless Apple changes up their whole release schedule, pushing an iPhone 6c halfway through the year. That'd be madness!