iPhone 6c leak brings back one classic feature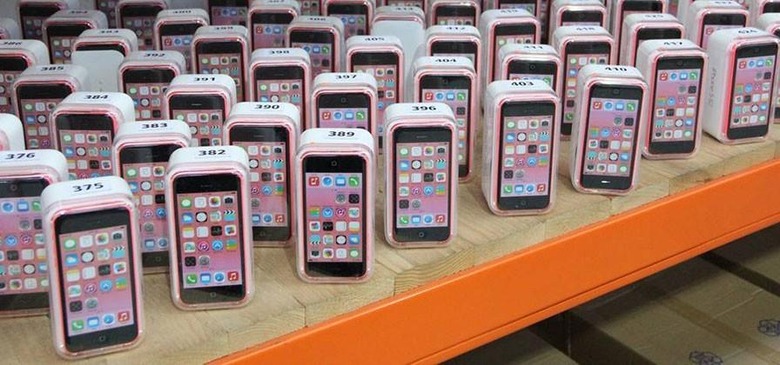 Today an iPhone 6c has been leaked in the form of a case-maker model that tells details of its exterior. What's most important about this particular leak is its size. This device is not the same size as the iPhone 6 or the iPhone 6 Plus. Instead, this device has the look of the iPhone 6, but the size of an iPhone 5. This iPhone appears to dismiss the display of the iPhone 6, instead working with the 4-inch display of the iPhone 5! Almost as if such a display size were perfect for the palm of an adult human's hand!
The image you're seeing below suggests that the smaller iPhone 6c will have a design that's similar to the iPhone 6 and iPhone 6 Plus. It has the same lens array, LED flash to the right of the lens, and a single mic hole in-between.
This device will not be revealed at the same time as the iPhone 6s and iPhone 6s Plus. Instead, it's rumored to be appearing closer to the end of the year, just in time for holiday shopping. This smartphone will more than likely be revealed at the same November event as the newest line of iPads.
We'll be expecting a similar set of brightly colored hard plastic casings for this next "c" line of devices, not unlike the iPhone 5c on the market today. They'll also almost certainly replace the iPhone 5 in the lowest-tier slot for pricing.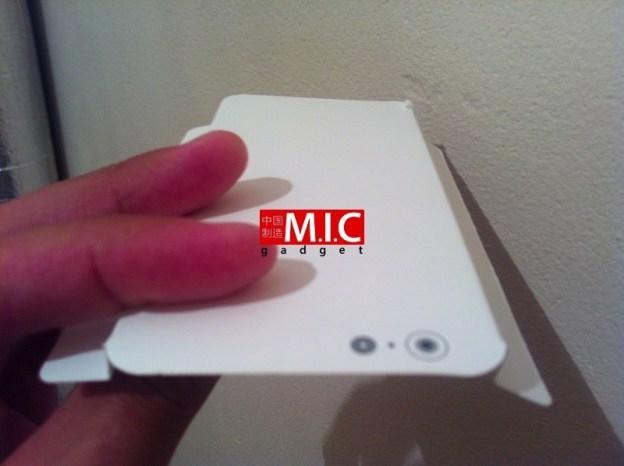 The image you're seeing above comes from MicGadget while the hero image at the top of this article comes from a Phones4U auction from December of last year. We wont likely see a finalized iPhone 6c until November.
NEXT year we might be seeing a throwback to the iPhone 4. Imagine that!