iPhone 6 4.7-inch model detailed for Pegatron release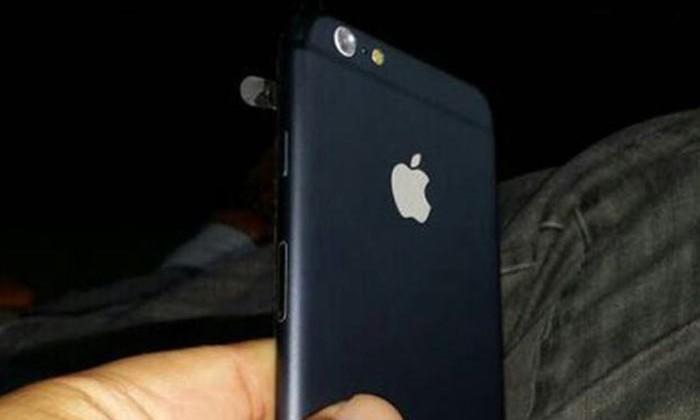 While just 15% of the load has been tipped to be assigned to Pegatron, the iPhone 6 appears to be headed to full production, with multiple manufacturers in play. This model with a 4.7-inch display has been rumored for several weeks to be just one of two iPhone 6 models being prepared for production, the other significantly larger.
Production with Pegatron began with Apple in ernest last year when they aimed to make certain the iPhone 5c was ready for demand. This supply chain decision appears to have carried over into 2014 – and will likely last for several years into the future as well.
It's likely Apple's highest production will continue through Foxconn, the production group notorious for producing most of Apple's iPhone and iPad orders.
This week word also has it that the iPhone 6 with 4.7-inch display will likely ship ahead of the larger device. Apple requires that every smartphone be up-to-snuff with display excellence and battery power – and optimization – so delivering a far larger smartphone likely needs more than the average amount of testing.
Have a peek at the timeline below for additional clues as to what the iPhone 6 will look like, when it'll be delivered, and what'll be inside. This will likely also be the delivery vehicle for iOS 8, which we'll likely see first at WWDC 2014.
VIA: Mac Otakara