Low-cost iPhone won't be cheap, says Pegatron boss

There's been a lot of chinwag recently about a low-cost, budget iPhone that would sell for under $100. However, these various reports may be slightly exaggerated. According to Pegatron Chairman T.H. Tung, the "budget" iPhone that we've been hearing all about won't actually be cheap by any means, and we shouldn't expect to pay just $100 for it.
According to Pegatron Chairman T.H. Tung, the low-cost iPhone won't be cheap, saying that the "price is fairly high." Tung talked about the price of the budget iPhone during Pegatron's shareholders meeting earlier today. So while a $100 price point would certainly be a steal, it seems that it was too good to be true.
How much will the budget iPhone cost then? It's said that a low-cost iPhone will coming later this year, and will cost somewhere in the $250-$300 range unsubsidized, meaning that you wouldn't need to sign a contract and be locked in for a certain amount of time. This price range would right on target alongside the Nexus 4's $300 unsubsidized price tag.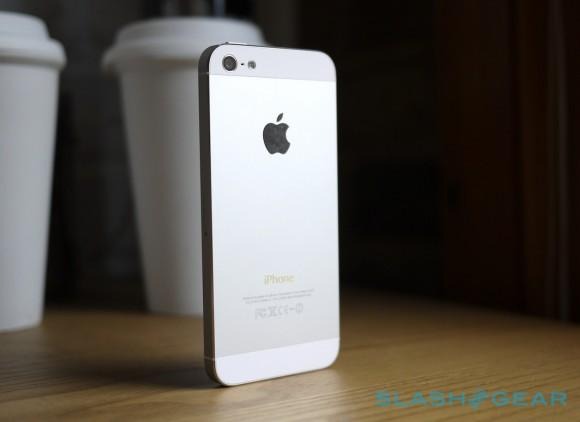 Pegatron is said to be the manufacturer for the low-cost iPhone, while Foxconn remains as Apple's main manufacturer making the more premium products. Pegatron has been rumored to be ramping up production and hiring more workers for a mystery device, so it could be the cheaper iPhone that they're working on.
VIA: Macotakara