iPad mini 2 and "budget" iPhone orders tipped to hit Pegatron for August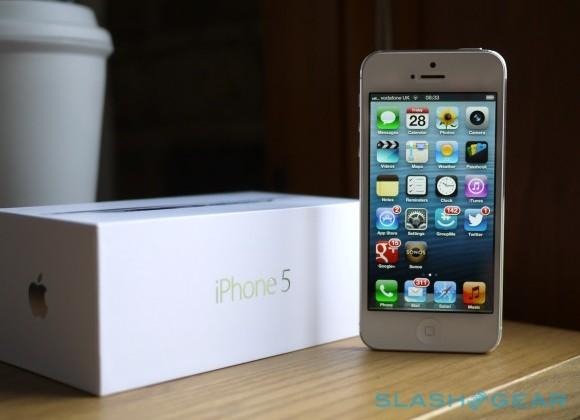 It would appear that the order for the next-generation devices in both smartphone and tablet form have hit the manufacturing line Pegatron if reports today hold steady. The folks at Pegatron have more than once been suggested to be taking on more Apple orders of late, with the first iPad mini and the "budget" iPhone for later this year appearing both inside and outside of Apple's general favorite for such duties: Foxconn.
The tip comes from DigiTimes, a publication which quite often suggests they've got inside sources across China and surrounding areas that are familiar with factory business. Of course as such tips don't always end up turning over as true, this note should be taken with a grain of salt. That said: it's not out of the question, certainly not nonsense that Pegatron would take on said duties.
The real question is: are these products real?
The second iPad mini will likely take on a more "Retina" quality display while this "low-cost" iPhone has been suggested to be appearing for well over a year. With Apple continuing to have no comment on the second, and having never really had a reason to deny the first, both remain in the running. Meanwhile this same source says that the next-generation iPad (full size) as well as the iPad mini 2 will be manufactured – at least in part – by Foxconn.
The smaller iPhone remains completely unofficial and only exists in rumored images and mock-ups thus far. It's suggested to be appearing with much of the same build of the iPhone 5, save the hardware: that's aiming towards plastic rather than metal and glass.
This machine has long been rumored to be released by Apple with carriers for $99 USD attached to a 2-year data contract. Not entirely cheap, but right on-track with what past generation iPhones cost after the newest model is released.