iPhone 5S tipped with iPod colors and larger display

It would appear that Topeka Capital Markets analyst Brian White has some rather colorful ideas about what the next-generation iPhone will be appearing inside 2013. A published analysis of the future of Apple's offerings with a device likely called
has produced the idea that the
of the
from 2012 have paved the way for similar offerings in the smartphone segment. This analysis also suggests that Apple will be busting out with another new screen size, this allowing the iPhone 5S to be offered at a higher price than the
.
When it comes to analysis like the one we're about to quote, we've always got to warn you, the reader, to get the salt shaker out. Analysis in this vein can be spot-on in some cases, but when it comes to relatively large sweeping changes like the following for a company like Apple, one that essentially always makes incremental changes to their products, we must lower our brows. The first suggestion comes in the way of a number of different casing colors for the iPhone 5S – this is the more believable of the two tips:
"Our checks indicate that the next iPhone will have more choices for customers. This entails an expansion in both the color patterns and screen sizes with the next iPhone (i.e., likely called the iPhone 5S) that we currently believe will be launched in May/June with certain supply production starting in March/April." – White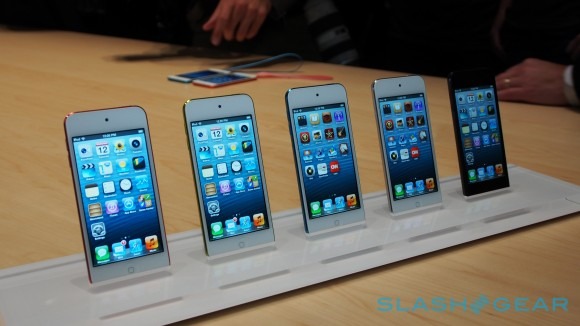 This certainly would make sense given the relatively well-received set of color combinations that the iPhone 5 has been released in. Though they may seem standard to some, a combination of White/Silver and Black/Gray was likely seen as a leap from the Black and White of the iPhone 4S to Apple designers. Because of that fact though, it may just be that Apple pushes more "Official" cases for their smartphones with the next-generation iPhone.
"Although Apple offers a 4-inch screen on the iPhone 5 and a 3.5-inch screen on the iPhone 4S and iPhone 4, the Company has never offered multiple screen sizes for a single model. We believe this is about to change with the next iPhone offering different screen sizes that we believe will allow Apple to better bifurcate the market and expand its reach. This eventually opens up the possibility for a lower-priced iPhone (i.e., iPhone mini) with a smaller screen size that could allow Apple to further penetrate markets such as China and open up opportunities in India. At the same time, Apple could unveil a larger screen size compared to the recently updated 4-inch screen on the iPhone 5." – White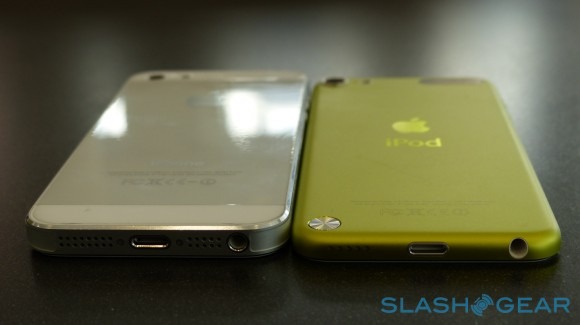 As far as screen sizes go, you should be rather skeptical about Apple releasing another new display resolution so soon after the 4-inches of the iPhone 5. It was a leap for many designers to think about another display size with the iPhone 5 – such is the general atmosphere in the iTunes App Store universe. If Apple released another new display size and resolution in less than a full year after the iPhone 5, there's be some certain unrest.
[
MacRumors]