iPhone 5s "Powerful" ad highlights apps not specs; Slyly pokes Samsung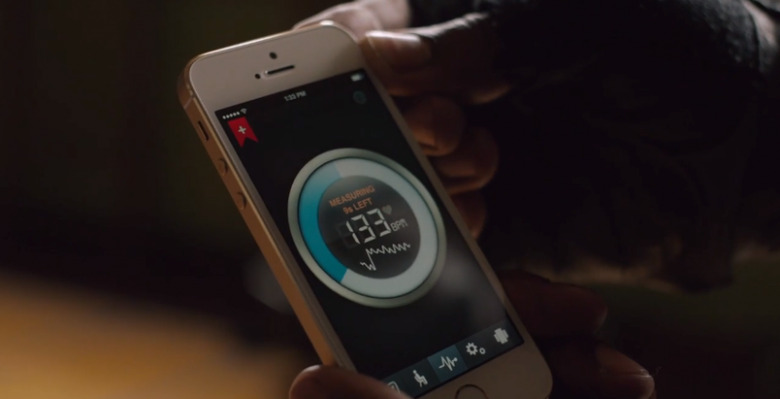 Apple has kicked off a new ad campaign for the iPhone 5s, taking a subtle dig at "unique" features from rivals like Samsung's Galaxy S5 pulse sensor by pointing out that its phone can do that too. Dubbed "Powerful" – and using the tagline "You're more powerful than you think" – the new commercial highlights what the iPhone 5s can do courtesy of the App Store, including fitness, gaming, music, and more.
The ad comes at a time when high-powered Android devices are making headlines. HTC's One M8 launched first, followed by Samsung's Galaxy S5; earlier today, the OnePlus One revealed its own highly-capable specifications, making it one of the most potent phones around today.
Apple's approach to power, however, is slightly different. While the iPhone 5s is certainly the fastest iPhone to-date – or at least will be until the iPhone 6 arrives – Apple's focus is more on what can be done with those specifications.

"You have the power to create, shape, and share you life," Apple suggests. "It's right there in your hand. Or bag. Or pocket. It's your iPhone 5s."
It's not a new argument; in fact, Apple has long countered that the hardware arms-race that possessed Android over the past few years is misleading, and that users are better served by hardware and software balanced and tightly integrated.
Nonetheless, there are whispers that the ways in which Android phones have reframed the smartphone market will have an impact on Apple for the next generation of devices. The iPhone 6 is expected to see screen size rise, with 4.7-inches widely tipped, as users request larger displays for browsing, multimedia, and games.