iPhone 5S leak shows every little hardware bit and piece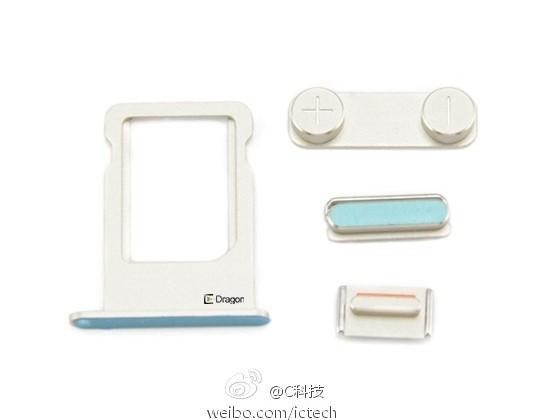 For those of you unfamiliar with how in-depth an iPhone release is covered in the technology press environment, the following post is going to give you a good idea of how ravenous Apple smartphone fans can be. What we've got here is a collection of parts, each of them relatively unrecognizable to the lay person, together combined to make a next-generation iPhone in time. Everything from the SIM card slot to the connectors between the display and the logic board – they're all here.
The collection of photos you're seeing here appear to prove the idea that the iPhone 5S will be an incremental update to the iPhone 5. This is not unexpected. In fact the only little bit of change we've seen or heard of thus far is the dual-LED flash on the back of this device where previous iPhones only worked with a single bulb.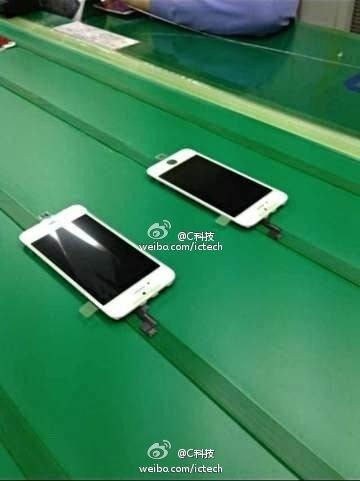 Other than that and a possible relatively minor upgrade to the processor in this machine from what it was in the iPhone 5, the iPhone 5S is sizing up to be a delivery vehicle for the next-generation iOS system without too much distraction from that. Such a delivery is certainly not unheard of from the likes of Apple, that much is certain.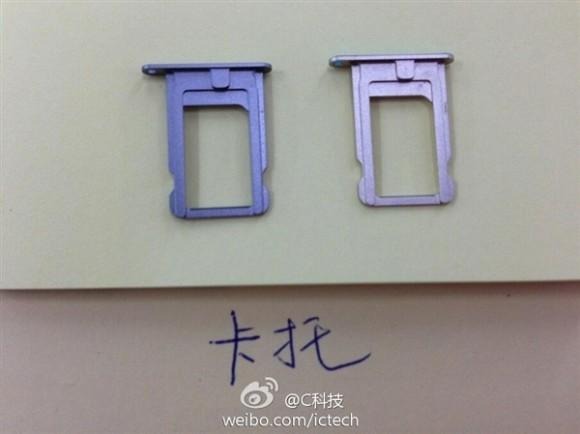 This set of images also tips the idea that the iPhone 5S (or whatever it'll end up being called) is in full production mode, as each of the pieces seem to be ready to hit final units. This device will be working with the same size screen as the iPhone 5 along with a chassis that are nearly identical, if not so similar it'll be exceedingly difficult to tell the two apart. Aside from that back-facing flash change-over. You'll find an inner vision of the phone here as well courtesy of a leak from earlier this week.
This rush of oddities comes from Wuhan China-based leakster C Technology as well as little known user "David" from the publication known as Fanatic Fone. While the latter source hasn't appeared outside a set of two leaks (both of which are contained in this SlashGear post), C-tech has been known to reveal its fair share of later-proven-true early looks at hardware before they're made official.