iPhone 5S Apple M7 Coprocessor "Knows" When You Are Sleeping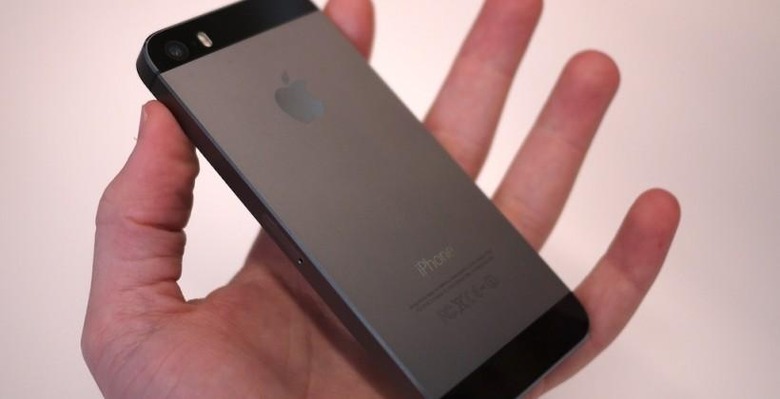 More information on the Apple A7 processor and its M7 motion coprocessor has appeared this week along with a set of suggestions on what Apple is working on for the system next. This system exists right this minute inside the iPhone 5S, bringing with it a bit of "always-on" measuring of motion data. This data is taken from the iPhone's built-in set of sensors, the same set as delivered in iPhones for several generations past: accelerometer, gyroscope, and compass.
This M7 coprocessor is being presented as a technology quite similar to that of the low-power cores in the Motorola X8 computing system present in the Moto X. According to Apple, the M7 coprocessor is made not only for fitness apps, but for on-the-go computing as well.
"M7 knows when you're walking, running, or even driving. For example, Maps switches from driving to walking turn-by-turn navigation if, say, you park and continue on foot. Since M7 can tell when you're in a moving vehicle, iPhone 5s won't ask you to join Wi-Fi networks you pass by.

And if your phone hasn't moved for a while, like when you're asleep, M7 reduces network pinging to spare your battery." – Apple
It may just be that this extra bit of processing architecture will extend the battery life of the iPhone 5S more than any other element in the phone. We've seen similar "ninja core" solutions from the likes of Qualcomm and NVIDIA as well in the not-too-distant past.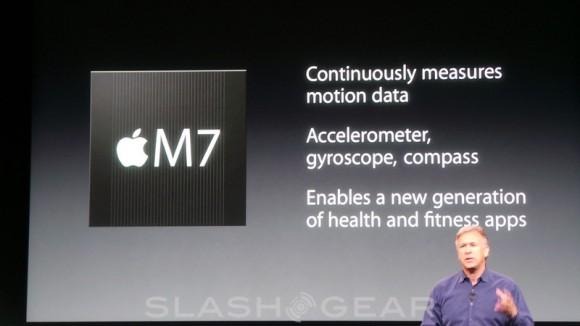 Meanwhile a report from 9to5Mac suggests that Apple isn't stopping there. Apple is tipped by an inside source to be creating a new bit of find-my-car technology that'll be built-in with the phone, not needing you to access it until you've actually lost your car in the parking lot.
They also say that Apple will be using the M7 coprocessor to improve Apple Maps, here utilizing the data collected to build on indoor maps specifically. Sound like the sort of next-level contextual computing you've been waiting for?
VIA: MacRumors