iPhone 5C screen repairs tipped to start in Apple Stores Jan 20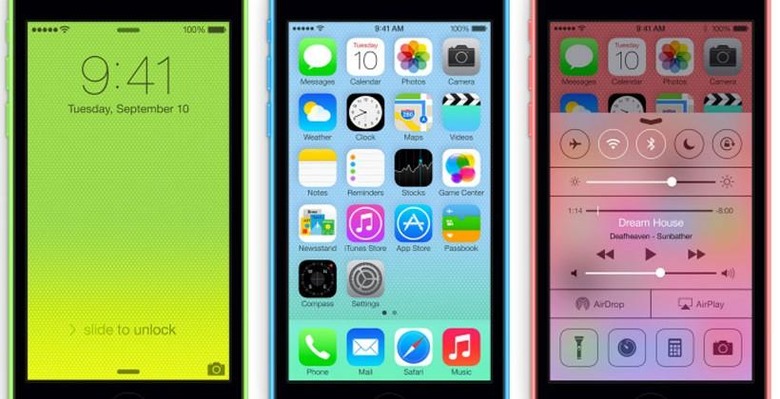 One of the things that is most likely to be damaged in a drop on your iPhone is the screen. There are a number of places in most cities that claim to be able to fix your broken screen, but many worry about the quality of the work and warranty. That means that many people would prefer to have their smartphone repaired at Apple Stores.
We reported in November of 2013 that Apple was going to be starting to make screen repairs for the new iPhone 5S and iPhone 5C in its stores. What we didn't know at that time was exactly when the repairs would be available.
Reports have surfaced that indicate the iPhone 5C screen repairs will start in Apple Stores next week on January 20. That reports comes from multiple sources that claim to be familiar with Apple's plans. The reason it took a couple months for the screen repair service to kick off is reportedly time needed to source the replacement screens.
Apple has also bee reportedly fitting its stores with the special calibration machines needed to get the most out of the screens once repaired. The replacement plan is an attempt to allow Apple Store workers to repair damaged devices rather than having to replace the entire phone. Replacement screens installed that aren't covered under warranty are expected to cost $149. The replacement of iPhone 5S screens won't start next week.
SOURCE: 9to5mac