iPhone 5 To Hit Second Week Of September, iPad 3 In November?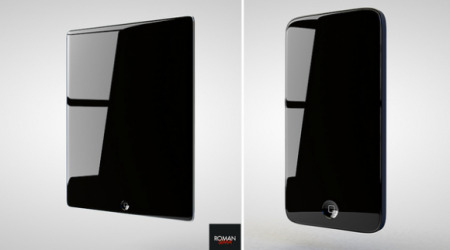 Speculation continues for the iPhone 5 as we get closer to its rumored September launch. A new report from China Times now pinpoints the next-gen iPhone's arrival to be in the second week of September. It also adds that an initial order for 4 million units has been placed and that suppliers are already preparing 400,000 trial run units.
This news aligns with all previous reports that suggest the same time frame. Although the iPhone 5 was expected to launch sometime in the summer, the introduction of the long awaited and much delayed white iPhone 4 in the spring plus the development of iOS 5, made a later launch date more logical. Perhaps similar to how the recently revamped MacBook Airs waited to be shipped with completed Mac OS X Lion, the new iPhone 5 will wait for iOS 5, which was officially announced during WWDC 2011 for a September launch.
Additionally, there's been rumors of an iPad 3 or an iPad 2 Plus with an improved display and full 1080p HD support to arrive in September along with new iTunes HD+ 1080p movie content. The China Times report, however, notes that this iPad 3 may now be delayed until Thanksgiving, making it a November launch.
[via MacRumors]