iPad 2 Plus with high-res display tipped for late 2011 launch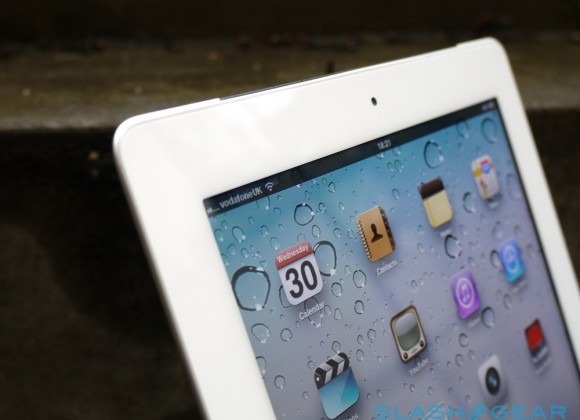 Talk of a third iPad for launch this fall has reignited, with suggestions that Apple is readying an "iPad 2 Plus" or "iPad 2+" with a high-resolution display. Analyst Craig Berger from FBR Capital Markets claims Apple is looking at tablet panels in the 250-300 pixels-per-inch (ppi) range, the IBTimes reports, rather than the 132 ppi of the existing iPad 2, with a release potentially as soon as the end of 2011.
"There are some indications from the supply chain that Apple may look to introduce an 'iPad 2 Plus' device" Berger stated in an investor note this week, "as they put out request for quotes from various component suppliers for this marginally different device." However, even the analyst himself is still skeptical, going on to suggest that "while we find this new commentary interesting, we await more confirming data points from other supply chain contacts before fully believing a new iPad device is coming in 2011."
His sources have suggested that Apple is shopping around for components, but that "no production schedule has yet been confirmed with suppliers." Still, it's not the first time we've heard talk of a late 2011 release for a third-gen iPad, with recent supply-chain leaks tipping September for the potential unveil and then commercial availability the following month.
Although the sort of pixel density discussed wouldn't put the rumored iPad 2 Plus on a par with the iPhone 4's Retina Display – which runs at 326 ppi – it would nonetheless make it the highest resolution among consumer tablets and further differentiate Apple's model from the growing crowd of rivals running Android, webOS and other platforms. Back in May, Samsung and LG both demonstrated high resolution 9.7-inch panels suitable for such a slate, running at 2560 x 1600.
[via MacRumors]