iPhone 5 to have 'nano' companion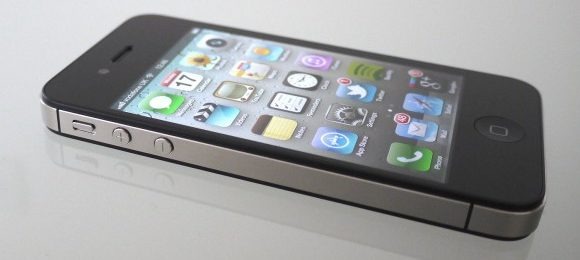 Now that we're within a half-year of the next Apple iPhone being launched, the iPhone 5 rumors, tips, and secret confirmations are flying – today's being a whole bonus model for the masses. It's the "iPhone nano" that we're hearing about today, straight from the China Times to your doorstep. This tip comes from that continent and suppliers which remain unnamed saying that they are, indeed, creating units which point to a low-cost entry-level iPhone for the next generation iPhone 5 this fall.
This tip may well come right on time with the iPad Mini being tipped as well, wouldn't you say? On the other hand, it could also be that these manufacturers and suppliers are speaking about the same device – could Apple be making a smart device which is both "next generation" and inexpensive? We're sure many folks who use their iPhone or their iPad on the regular would say that they didn't pay too much for their device which they use multiple times a day every day, no cost can be put on such a helpful device.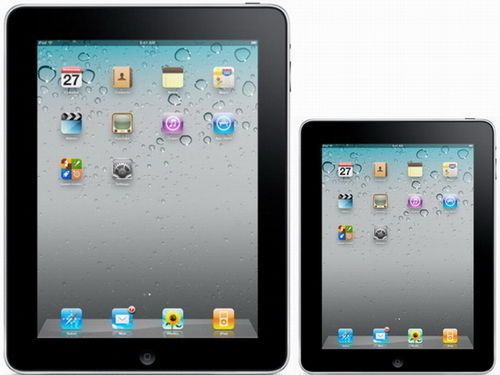 But therein lies the situation which Apple may be looking to address: at what price does that convenience become accessible to all income levels? Looking back at right before the iPhone 4S was released, it was predicted that the next-generation iPhone 5 (as we suspected it would be called at the time) would be free, the carriers fronting the cost to Apple while they racked up cash in mobile data alone. The economic landscape might be ripe enough this time around to make that situation a reality – and not just with legacy models.
What do you think, folks, will we see a "nano" iPhone this autumn?
[via China Times]