iPhone 5 Teardown Exposes Its Juicy LTE Guts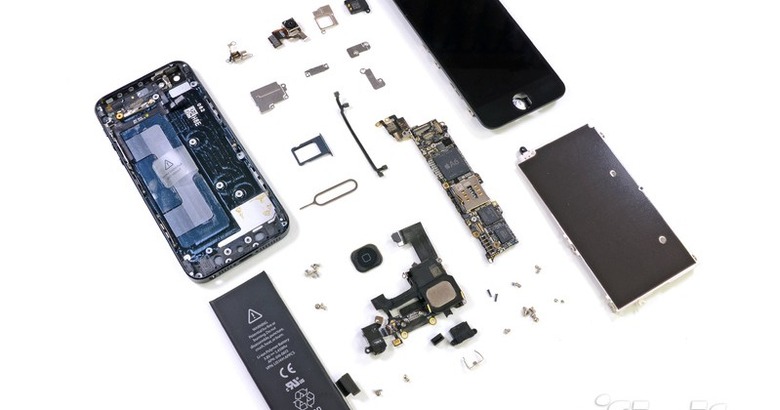 It's a rite of passage – or a terrible torture – for every high profile gadget, and the iPhone 5 is no different: teardown time. The plucky dismantlers over at iFixit have wielded their spudgers and screwdrivers and stripped Apple's new wünderslab down to its component parts, revealing the Qualcomm LTE radio and the brand spanking new Apple A6 chipset in the process.
Unsurprisingly, given what Apple is squeezing into a relatively compact housing, things inside are tight. That doesn't mean an entirely difficult to dismantle phone, however; iFixit gives it a repairability rating of 7 out of 10, praising the easy-to-replace glass and relatively accessible battery. However, some of the smaller components are soldered to a single ribbon cable, which could make more advanced repairs tricky.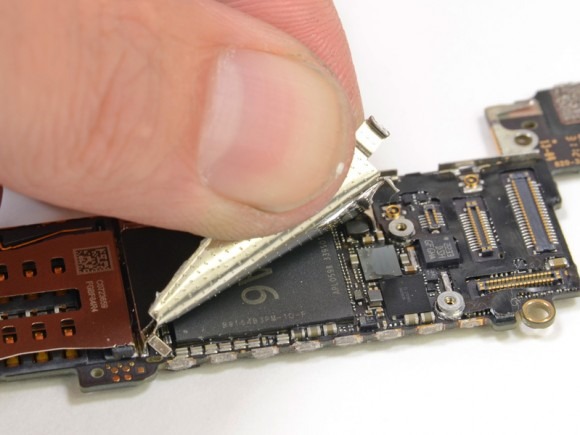 Unfortunately, there's no sign of a secret, unannounced NFC radio, which some hoped Apple might have slipped in for activation later on. Apple surprised many in eschewing the short-range wireless for this sixth-gen device, even though its Passbook app in iOS 6 seems ideal for mobile payments.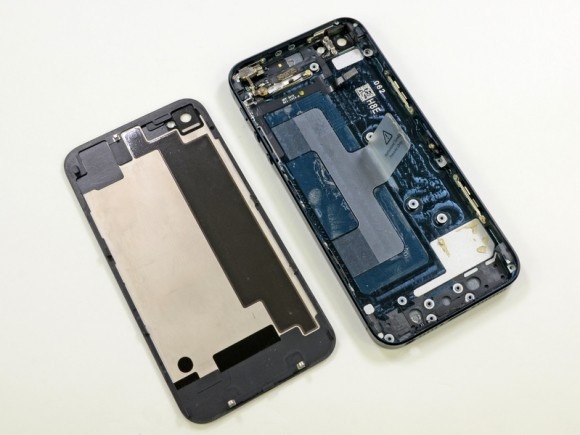 Mild disappointments aside, it's a lesson in shedding weight. The entire rear metal chassis of the iPhone 5 comes in at less than the glass back of the iPhone 4S, for instance; Apple has also tweaked the home button assembly, making it more resilient to continued use, and easier to replace. One downside, iFixit spotted, is a less refined vibration alert motor, which promises more noise than the version in the 4S.
There are more photos over in iFixit's teardown report, though if you're more interesting in what the handset can do when it's fully assembled, check out our iPhone 5 review.