iPhone 5 spreads: US regional carriers plus 22 new countries today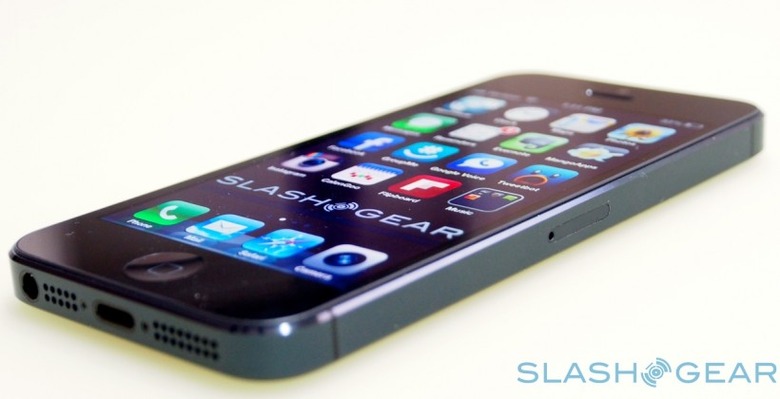 Availability for Apple's iPhone 5 increases today, as select regional carriers across the US release the iOS 6 smartphone, as well as 22 new countries across the globe. Appalachian Wireless, Cellcom, Cricket, C Spire, GCI, and nTelos all follow AT&T, Verizon, and Sprint to offer the coveted LTE Apple smartphone, PC Mag reports, including the US's first no-contract option at $499.99.
Prepay carrier cricket will be offering the iPhone 5 with no contracts to sign. The 16 GB model will begin at $499.99 on its network, with a variety of voice, text, data packages to choose from.
Meanwhile, other regional carriers will undercut their US-wide competition, with a $50 discount on Apple's regular prices for the iPhone 5. Appalachian, Cellcom, and nTelos will all be kicking off offers at $149 for the 16GB model. They'll also have the 32GB for $249 and the 64GB for $349.
Apple too will be offering broader availability on its newest smartphone, kicking off sales in a further 22 countries around the world.  Ongoing stock shortages, however, do mean that, even in the new countries added to the roster, there's a wait involved for online orders. New purchases from Apple's official store online are subject to a 3 to 4 week shipping delay.
The new countries to offer the iPhone 5 are as follows. Get up to speed on the smartphone in our full review.
Austria
Belgium
Czech Republic
Denmark
Estonia
Finland
Hungary
Ireland
Italy
Liechtenstein
Lithuania
Luxembourg
Netherlands
New Zealand
Norway
Poland
Portugal
Slovakia
Slovenia
Spain
Sweden
Switzerland