iPhone 5 LTE support for EE 4G reportedly a done-deal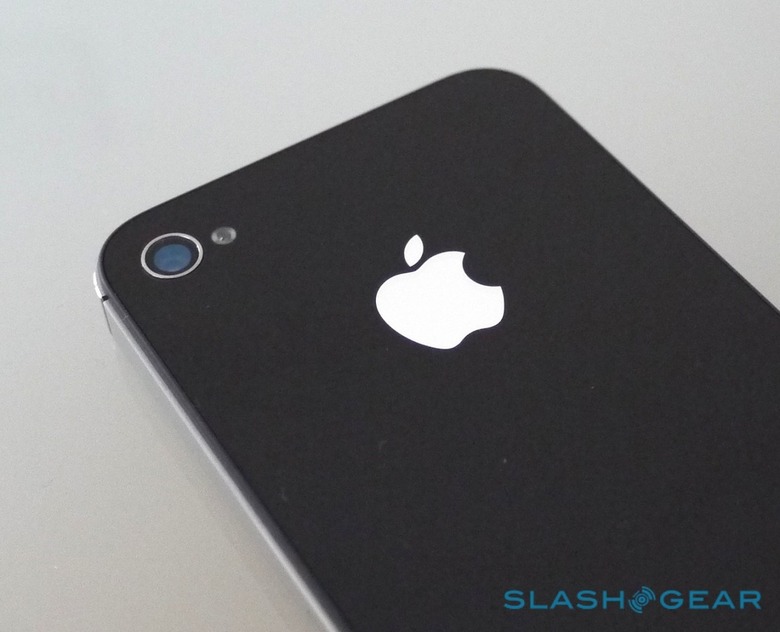 iPhone 5 LTE connectivity is looking increasingly likely, hours ahead of the much-anticipated smartphone's official debut, with claims of confirmation that the Apple device will run on new 4G network EE. Sources have supposedly verified to the Guardian that 4G infrastructure vendors have been testing iPhone 5 LTE handsets compatible with EE's 1800MHz band 4G, and that Apple has apparently registered the new devices with the GSMA in filings yet to be made public.
The chatter comes as no great surprise, given the sway of the rumor-machine over the past months. LTE had long been anticipated for the new iPhone, particularly after the company included it in the new iPad, with Apple refusing to add it to the iPhone 4S over concerns about early radio chipset bulk and battery demands.
What's been more uncertain, however, is which exact bands the iPhone's LTE might be compatible with, a thorny issue of fragmentation given there are believed to be around 36 different frequencies in active 4G deployment around the world. No one iPhone could hope to cater to them all, meaning some countries (and operators) will be forced to do without 4G.
EE dropped a heavy hint at its launch yesterday that a new device was fast incoming with LTE support for the UK network, though declined to confirm that it was, indeed, the iPhone. Previous leaks indicated Apple would attempt to spread compatibility among networks worldwide, though failed to specify which they might be.
According to this latest insider, UK iPhone 5 testing by Huawei, Nokia Siemens Networks, and Ericsson has been underway "for some weeks both in labs and in public places." In the US, the handset is expected to run on LTE networks operated by Verizon and AT&T, though we don't yet know whether a single device will deliver that or if Apple will release two versions.
Join us at 10AM PT (1PM ET; 6PM UK) for all the news as it happens at live.slashgear.com!