iPhone 5 hardware tipped to include Samsung processor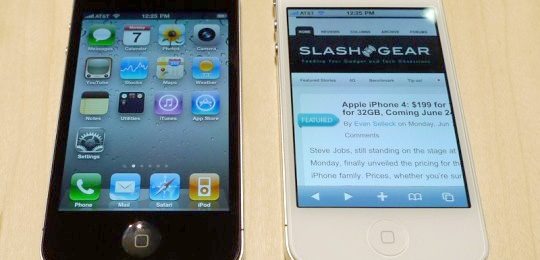 It appears today that Samsung is indeed inside
if a leaked Beta version of
is to be believed. This version of Apple's mobile operating system is being run by the folks at
who also note that they've got the software running on an iPhone today, it showing off Darwin Kernel Version 13.0.0 and signs of an ARM S5L8950X processor from
. This basic confirmation that Samsung is in the next Apple mobile device takes rumors that Apple was
moving away from Samsung parts
in their devices and puts the processor portion, at least, to rest as a falsehood.
Also according to 9to5mac, processor codes on the current iPhone 4S and iPad are S5L8940X and S5L8945X respectively, this very possibly making the 950 version of this chip just a step up with just "A5" still being the main face of the architecture. The GPU on the other hand has been tipped by the same source as being model SGX543RC*, also from Samsung.
This source also notes that the iPhone 5 (just called new iPhone by them) will have 1GB of RAM, and will indeed be running iOS 6. This version of iOS will come with a new version of Maps, one made and run by Apple instead of Google, and it will have a "3D" option much like we saw in early pre-purchase shows like
, but this will not necessarily be the main focus of the app for the iPhone version at least.
Stay tuned as the iPhone 5 continues to get better and better – will we have a new smartphone in the next six months? Signs point to yes.