iPhone 5 camera samples take on PureView and more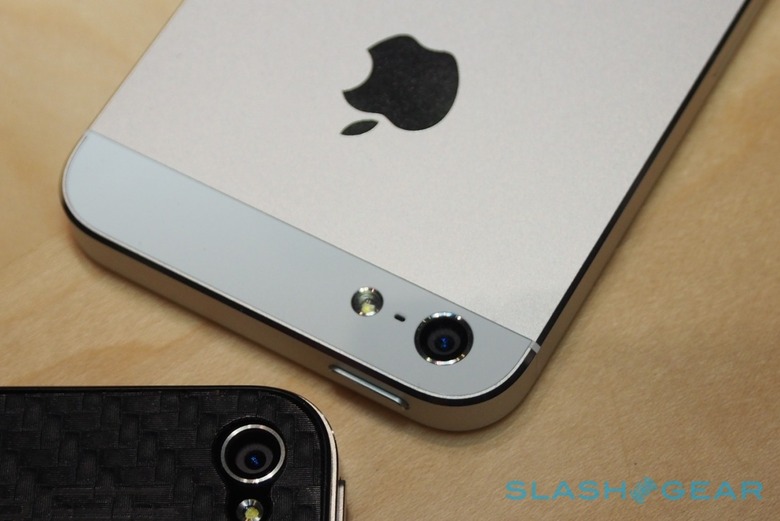 Apple has released a gallery of iPhone 5 photo samples, demonstrating just what the smartphone's 8-megapixel camera is capable of. The shots - which you can see in our gallery after the cut – are intended to showcase the iPhone 5's updated sensor and lens system, which pairs a backside-illuminated CMOS with sapphire crystal glass and improved low-light performance.
The camera is also tipped to be faster in operation, something our hands-on time with the iPhone 5 bears out, though it's the final quality that will settle things for most. Apple took a considerable step forward with the iPhone 4S camera, both in still and video capabilities, though the marketplace has a few other key contenders aiming for the "best camera on a smartphone" crown.
[polldaddy poll=6531422]
One such example is the Nokia Lumia 920, which bears the company's PureView branding. That has a slightly higher resolution sensor than the iPhone 5, but pairs it with a special "floating lens" assembly that adds optical image stabilization. Unfortunately, Nokia also squandered some of its goodwill by mocking up early samples of what the Lumia 920 is capable of, though that shouldn't detract from subsequent examples actually taken from the phone, which bear up to scrutiny well.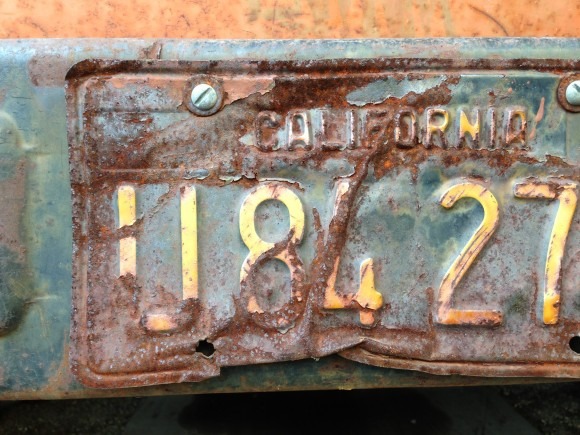 Android phones, meanwhile, continue to pile on the megapixels, with LG's Optimus G expected to bring a 13-megapixel sensor to the party. Samsung's Galaxy S III and the HTC One X make do with 8-megapixels, like the iPhone 5, but each adds its own take on camera software – including panoramic modes, as Apple has added in iOS 6 – and f/2.0 lenses for better performance in low-light.
Apple's photos from the iPhone 5 certainly look solid, though there's no telling how many were junked before these six were selected, and none show low-light performance specifically. Let us know what you think in the comments, and we'll be looking forward to putting the camera through its paces in our iPhone 5 review.