iPhone 5 8MP camera tipped after Sony CEO slip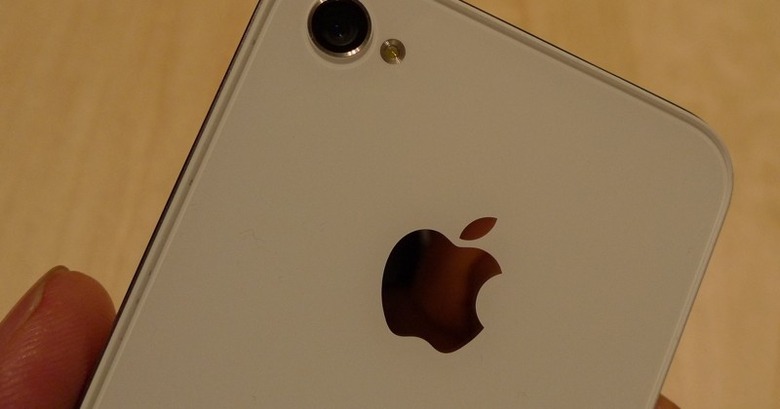 Sony CEO Sir Howard Stringer has apparently let slip the camera hardware specifications of the iPhone 5, Apple's fifth-generation smartphone. Speaking to Walt Mossberg this week, 9 to 5 Mac reports, Stringer discussed the impact of the Japanese earthquake on CMOS sensor production at the company's Sendai plant. "Our best sensor technology is built in one of the affected factories" he said, "those go to Apple for their iPhones... or iPads. Isn't that something? They buy our best sensors from us?"
Back in April 2010, reports surfaced based on analyst checks that Apple was looking to Sony for an 8-megapixel camera for the fifth-gen iPhone. The same report accurately predicted the 5-megapixel upgrade for the iPhone 4.
Sony does not currently supply Apple with camera sensors, with OmniVision providing the CMOS for the current iPhone. Last November, Apple was tipped to be using an 8-megapixel OmniVision sensor for the iPhone 5, though there have been persistent rumors that Apple was looking to move away from the supplier and to another source.