iPhone 4S pre-sales begin in 22 new countries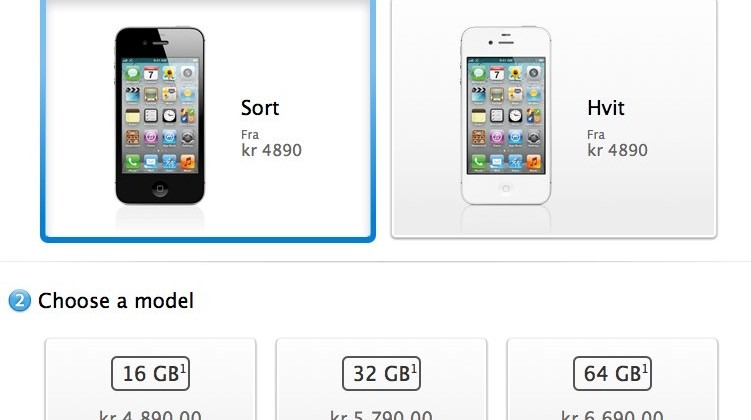 Apple has thrown open pre-orders for the iPhone 4S in 22 new countries, keeping to the company's expansion strategy for the fifth-gen smartphone. However, due to strong demand since the iPhone 4S first hit stores a week ago, online shoppers in the new locations are being warned that their order may not arrive until a week after in-store sales begin.
Customers in Austria, Belgium, Czech Republic, Denmark, Estonia, Finland, Hungary, Ireland, Italy, Latvia, Liechtenstein, Lithuania, Luxembourg, Mexico, Netherlands, Norway, Singapore, Slovakia, Slovenia, Spain, Sweden and Switzerland can all pre-order an unlocked, SIM-free iPhone 4S. Both white and black models, in 16GB, 32GB or 64GB are on offer, though estimated shipping times are expected to be 1-2 weeks.
That could put home deliveries up to a week past in-store availability, which is set to take place in the 22 new locations on October 28. Apple announced earlier this week that it had seen a record 4m iPhone 4S sales in the first weekend.
If you're still undecided about whether or not to pick up an iPhone 4S, check out the full SlashGear review together with our review of iOS 5.