iPhone 4S hits China Telecom March 9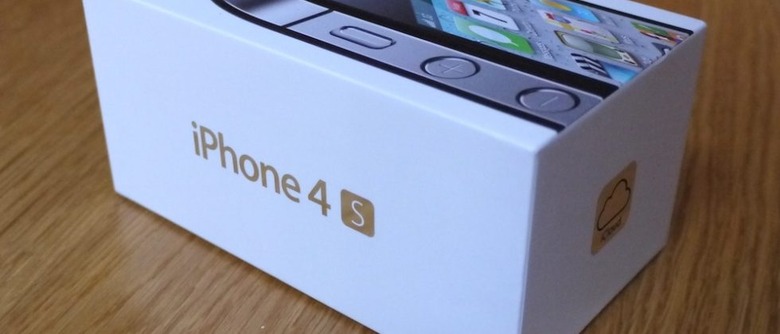 Apple's iPhone 4S will arrive on China Telecom come March 9, the Chinese carrier has confirmed, priced from free with a select contracts. Already available on China Unicom – with a somewhat disastrous launch that saw Apple's stores freeze sales of the coveted handset after queues turned violent – the second carrier will begin taking reservations for the smartphone from March 2.
The further push in China is part of Apple's ongoing growth strategy, the country being a huge opportunity to boost the company's already impressive sales. The brand has strong customer recognition in the country; in fact, delays in launching the iPhone 4S and the growth of grey-market demand for the smartphone were cited by some as the root cause of the unrest seen at its launch.
China Telecom currently has around 130 million subscribers, though the carrier isn't predicting how many it expects to see pick up an iPhone 4S. Similarly, sales figures for China Unicom are also yet to be released.
All three capacity versions will be offered by China Telecom – 16GB, 32GB and 64GB – with upfront pricing from RMB 0 depending on agreement. It will be available in the carrier's own stores and online.
[via The Loop]